Are you searching for high-quality senior care options near Harrison, East Ridge, or northern Georgia? Perhaps you or a loved one are considering respite care or assisted living in Chattanooga, Tennessee.
While assisted living near Chattanooga offers excellent opportunities for senior care, it's important to know that there are additional options providing memory care, assisted living, short-term stays, and more.
Avail Senior Living proudly welcomes Tennessee and North Georgia seniors to join us in Cleveland, TN for:
We're east of Chattanooga in the gateway to the Ocoee Region.
There are many different types of senior care communities. Join us to discover the benefits of short-term respite care and the cost of assisted living in Tennessee.
Understanding Senior Living Communities in Tennessee
When it comes to senior living, various options are available to accommodate different needs and preferences. Let's take a closer look at which ones will fit your needs.
Independent Living
Independent living communities are designed for active seniors who can manage daily tasks but seek a maintenance-free lifestyle.
These communities offer a range of amenities and social activities, providing an opportunity to enjoy retirement while being part of a supportive community.
Nursing Homes
Nursing homes, also known as skilled nursing facilities, provide 24-hour medical care for seniors with complex health conditions.
These communities offer comprehensive health care services and are suitable for individuals requiring a higher level of medical attention and assistance. Nursing homes are not the same as assisted living.
Assisted Living
Assisted living communities, like Avail Senior Living, are ideal for aging loved ones who value their independence but may need some assistance with daily activities. These communities offer:
Personal care services
Activities of daily living assistance
Medication management
Engaging activities
Physical activity and social programs
Chef-prepared meals
Memory Care
Memory care communities provide specialized support for individuals with Alzheimer's, dementia, or other memory-related conditions.
These communities offer a secure environment, specialized programs, and trained associates to meet the unique needs of seniors with memory impairments.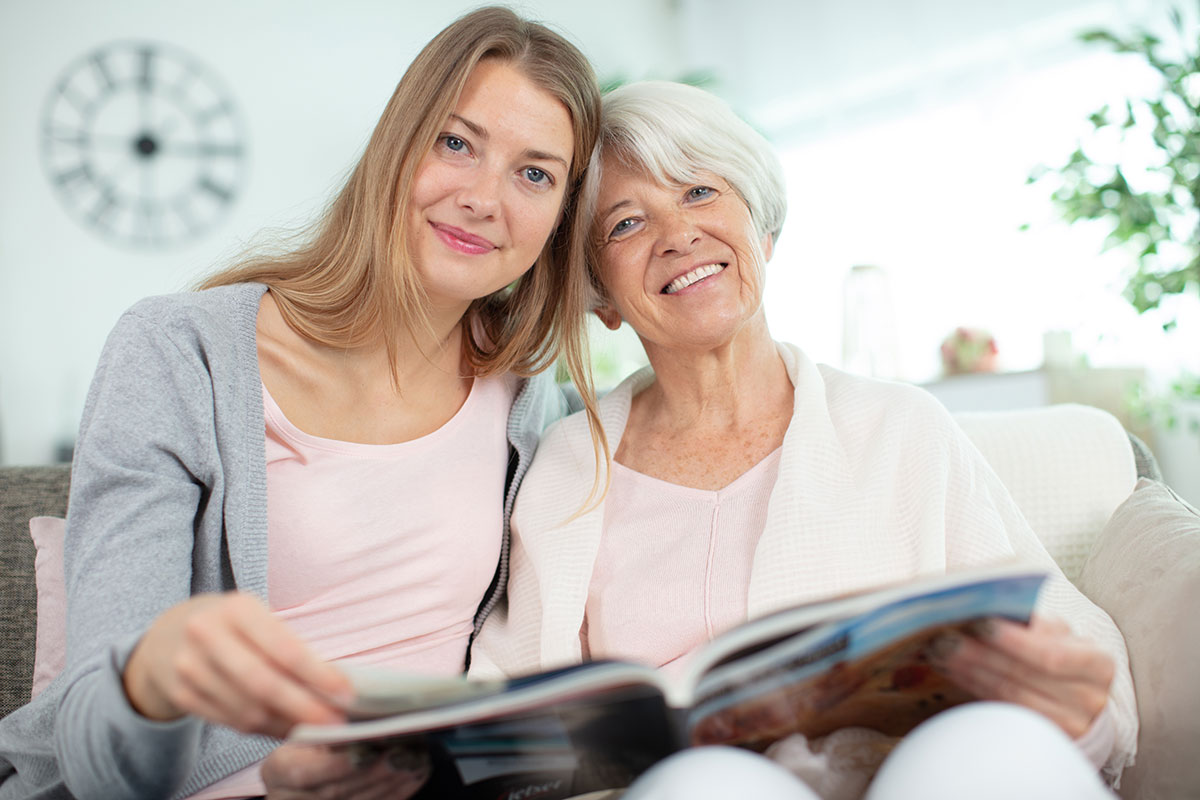 Exploring Short-Term Respite Care
Short-term respite care services are an excellent trial run for seniors, especially those considering assisted living and memory care options.
Respite care temporarily supports seniors while their primary caregivers take a break or attend to other obligations. It allows individuals to experience the benefits of senior living communities without committing to a long-term arrangement.
Family caregivers can use short-term care to prevent burnout and give loved ones vital socialization opportunities.
The Cost of Assisted Living in Tennessee
Finding a good deal on senior care is essential. In Tennessee, the cost of assisted living is lower than the monthly national average of $4,500.
On average, monthly costs for assisted living in Tennessee are around $4,105.
Full-time home care averages $4,576. That can be the cost, even if support is only needed temporarily. Nursing home care provides comprehensive health care services but may cost up to $7,665 per month.
By exploring assisted living and respite care services, individuals can find cost-effective options without compromising the quality of care.
All-Inclusive Short-Term Assisted Living Near Chattanooga
Avail Senior Living in Cleveland, TN, is committed to providing exceptional care and support to seniors.
Our senior living community offers a range of services, including assisted living, memory care, and short-term respite care.
With our all-inclusive respite care services, seniors can enjoy:
Personalized assistance
Engaging activities
Nutritious meals
A warm and welcoming environment
We prioritize the well-being of residents, offering peace of mind to seniors and their families.
Discover Personalized Senior Care Options Near You
Are you considering assisted living or respite care in Chattanooga, Tennessee? We invite you to learn more about our range of services at Avail Senior Living.
Contact us today to schedule a tour. Discover how our senior living community can offer a fulfilling and vibrant lifestyle for you or your aging loved one.