There are many common misconceptions about senior living out there. Let's take a look at some of them and explore reality in more detail.
Myth 1: Senior living is just like a nursing home
Senior living is sometimes equated with a nursing home, but they are two very different environments.
Nursing homes provide skilled nursing care and are better suited for those who need a higher level of care. Nursing home care is usually provided by licensed practical nurses and nurse aides under the supervision of a registered nurse. It's very similar to the care you might receive in a hospital setting.
Seniors and people with chronic conditions or debilitating illnesses may move to a nursing home when they are unable to take care of themselves due to cognitive, behavioral, and physical limitations. Due to the higher level of skilled nursing care involved, the price for nursing home care is typically higher than senior living. According to a Genworth cost of care survey, the average cost for private room nursing home care in TN is $7,908 while assisted living averages $4,835.
If you or a loved one does not need help managing a chronic condition, other kinds of long-term care like assisted living might be a better fit.
Assisted living offers 24-hour support, innovative wellness plans, seasonal, chef-prepared meals, and so much more.
Myth 2: Senior living communities are boring
Senior living communities are anything but boring. There are dedicated Activity Directors who plan monthly calendars of exciting things to do. From pursuing new hobbies to enjoying a lunch out with friends, senior living offers a resort-style atmosphere. Senior living communities in Tennessee like Avail Senior Living have a plethora of choices when it comes to spending their time. Residents can:
Enjoy the beautiful views on seven spacious acres
Sit among friends outdoors in our large courtyard
Take in the scenery from our screened-in porches
Allow yourself to be pampered at the salon
Exercise in the fitness room
Host a get-together in the private dining room
Discover a great book at the community library
Start an art project
Take trips to local eateries
Attend a social event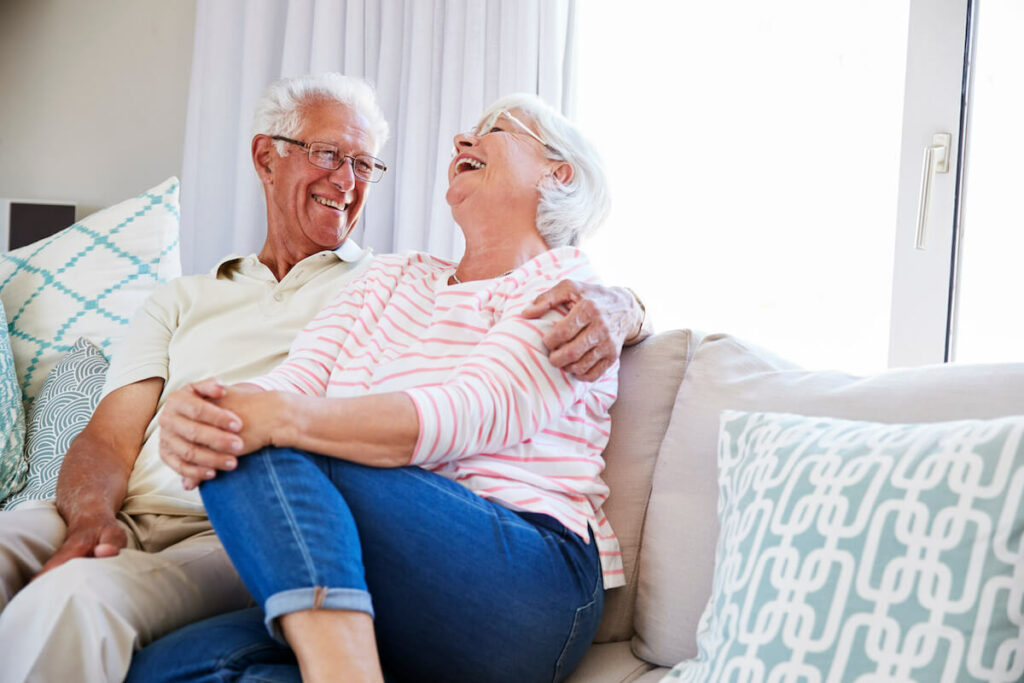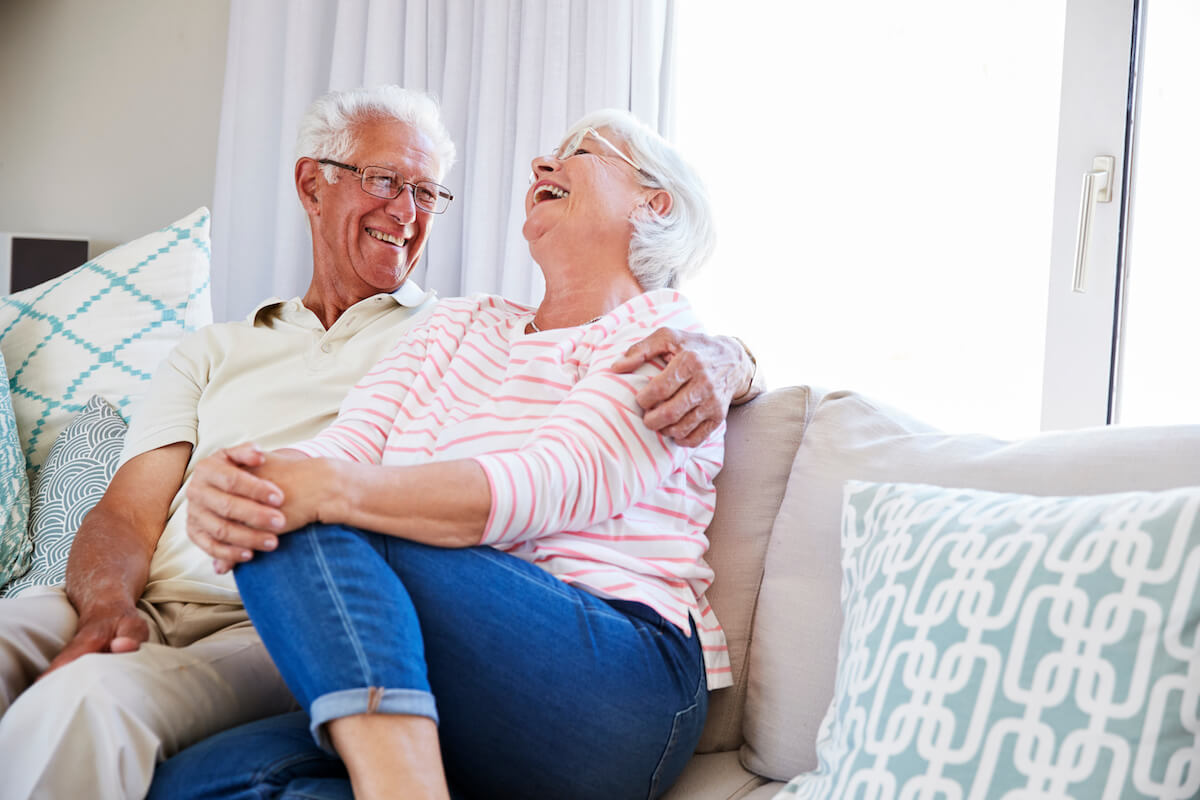 Myth 3: Senior living communities in Tennessee are too expensive
As we've seen above, senior living is much more affordable than nursing home care. As compared to in-home care, senior living communities are similar in the average monthly price. However, home health aides can get more expensive if your loved one needs round-the-clock care. In addition, they may not be able to provide specialized dementia care services as you would find at Avail Senior Living.
Another great advantage of senior living communities in Tennessee is that utilities, housekeeping, and maintenance are included in your monthly rate. If you need to take scheduled transportation to a doctor's appointment, senior living can provide it.
Myth 4: You won't enjoy the food
Senior living communities offer a wide variety of dining options that can eliminate your grocery budget and offer the utmost convenience. Residents at Avail senior living dine on scrumptious, feel-good meals with a Southern touch throughout the day. Seasonal, chef-prepared meals are based around your favorite dishes. You can find residents enjoying cookouts, low-country boils, desserts, fresh produce, and even sampling their very own honey produced from Avail's community bees.
The culinary team welcomes input and requests for your favorite recipes or a meal you've always wanted to try. The best part is, you don't have to worry about the cooking or the clean-up!
Myth 5: You can't get dementia care in senior living
Not all senior living communities in Tennessee offer memory care, but Avail Senior Living does. Should your loved one need to transition to memory care from assisted living, Avail makes it easy. All the services you need are under one roof.
For memory care residents, we will provide round-the-clock specialized Alzheimer's and dementia services. Our associates get to know each resident to ensure that your loved ones experience the best life possible in a secure environment. We enhance their daily routine by including:
Engaging in their favorite hobbies or activities
Serving their nutritious meals
Medication assistance
Activities encouraging cognitive functioning, and more.
We dedicate ourselves to our memory care residents with attentive services, in a calming, secure setting where they can live with purpose.
Find the care you need in the community you'll love.
There are some common misconceptions out there about senior living, but the reality is that senior living communities provide so many benefits to seniors:
You can support your independence with the level of care you need.
Utilities are all included.
Housekeeping, chores, and maintenance are taken care of.
The robust social life keeps you engaged and entertained.
Wellness plans keep your health on track.
Caring team members are there to offer assistance as needed.
Specialized dementia care is available.
The price is much more affordable than you think.
Isn't it time to take a closer look at senior living and all the benefits and amenities it provides?
Start your next chapter
We're not like other senior living communities in Tennessee. We support your lifestyle with care, service, dining and so much more. Contact us today to see how attainable senior living can be.