It's a difficult decision to make, but you're not alone. Many Tennessee families in the Charleston area are facing the same situation. Avail Senior Living will help you understand when it's time to think about memory care: specialized treatment for seniors with Alzheimer's or other forms of dementia.
When Is Memory Care Appropriate? Signs to Consider
Security Concerns
The first and most important factor to consider is the security of your loved one. As dementia progresses, your loved one may become forgetful and confused, leading to wandering or getting lost. They may forget to turn off the stove or even forget to eat.
If you notice such signs, it's definitely time to consider memory care. Memory care facilities and communities have secure environments designed to prevent wandering and ensure the safety of residents. They also have a trained team who can provide 24-hour supervision and support.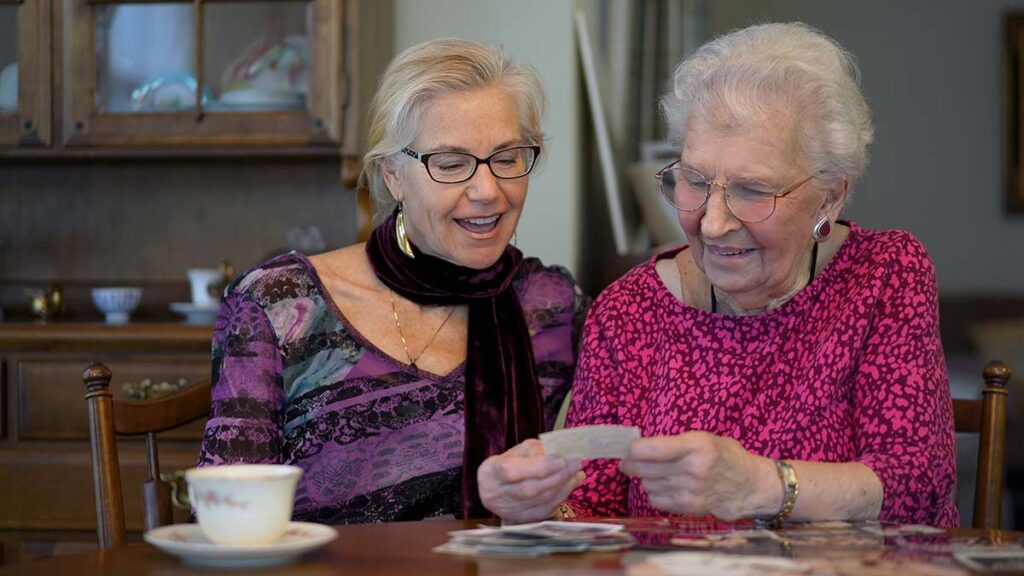 Changes in Behavior
Dementia can cause changes in behavior, which may be difficult for family members to manage. At times, seniors with dementia can become agitated, aggressive, or even violent. Memory care facilities have team members trained to handle such situations and provide the right care to residents. They also have activities and programs designed to reduce anxiety and ease confusion.
Decline in Physical Health
Dementia can also affect a person's physical health, leading to weight loss, lack of exercise, and even neglect in personal hygiene. If you notice a decline in physical health of your loved one, it may be time to consider memory care, where they will receive help with every daily activity.
Caregiver Strain
As a caregiver, you may find yourself becoming physically and emotionally exhausted, leading to burnout and a decline in your own health. It's important to recognize when you've reached your limit and seek out memory care for your loved one. Memory care can give you the time and space you need to take care of your own health and well-being.
Social Isolation
Dementia can cause seniors to withdraw from social interactions, leading to feelings of isolation and loneliness. Associates at communities like Avail devotedly engage with residents and provide social activities to preserve their cognitive function and promote general wellness in memory care.
Charleston, TN caregivers often find making decisions about memory care to be challenging, but it's important to consider your loved one's safety, changes in behavior, physical health, caregiver strain, and social opportunities. Be sure to empower your loved one by involving them in the decision-making process!
The Charleston, TN area has many excellent memory care facilities to choose from that offer compassionate and specialized care for seniors with dementia.
Living the Best Life: Memory Care at Avail Senior Living
Our team providing Avail's specialized memory care in Cleveland, TN works tirelessly for our residents to experience the best life possible in a secure environment.
We offer the following services to residents receiving memory care in Cleveland, Tennessee:
Culinary programming focusing on nutritious, tasty meals
24-hour support from associates carefully selected and dedicated to those with dementia
A variety of activities for residents to enjoy, including gardening, cooking, and music programs, as well as wellness activities encompassing dance, yoga, sit and stretch, and more
If it's the right time for memory care, we encourage your loved one to begin their new life today.
Get Advice About Several Levels of Care From Our Dedicated, Professional, and Compassionate Team
Reach out to us for a Cleveland, TN tour and to learn more about when the right time for memory care may be based on your loved one's unique circumstances. We look forward to helping you make the best decision.