If you're searching for "assisted living by me," it's common to feel overwhelmed with all the options and care levels. Finding the right community that fosters a stress-free and comfortable environment for those needing extra help can be a daunting task. When considering assisted living, it's important to find an assisted living community that meets all your needs.
Avail Senior Living offers premium yet cost-effective assisted living services for those in Cleveland and nearby Athens, Tennessee. Let's take a look at when to consider assisted living, what factors you should weigh when choosing an assisted living community, and why Avail is the premier choice in the area.
When is the right time to consider assisted living?
While different for everyone, certain signs can indicate it's time to start considering assisted living options. These may include:
Difficulty managing medications or medical appointments
Difficulty completing everyday tasks like dressing or eating
Increased isolation from friends and family
Decrease in personal hygiene or grooming
Increase in accidents or falls
If you or your family notice any of these signs in yourself, it may be time to look into assisted living. Athens, TN as well as Cleveland have plenty of options in the area, with Avail serving seniors in both cities.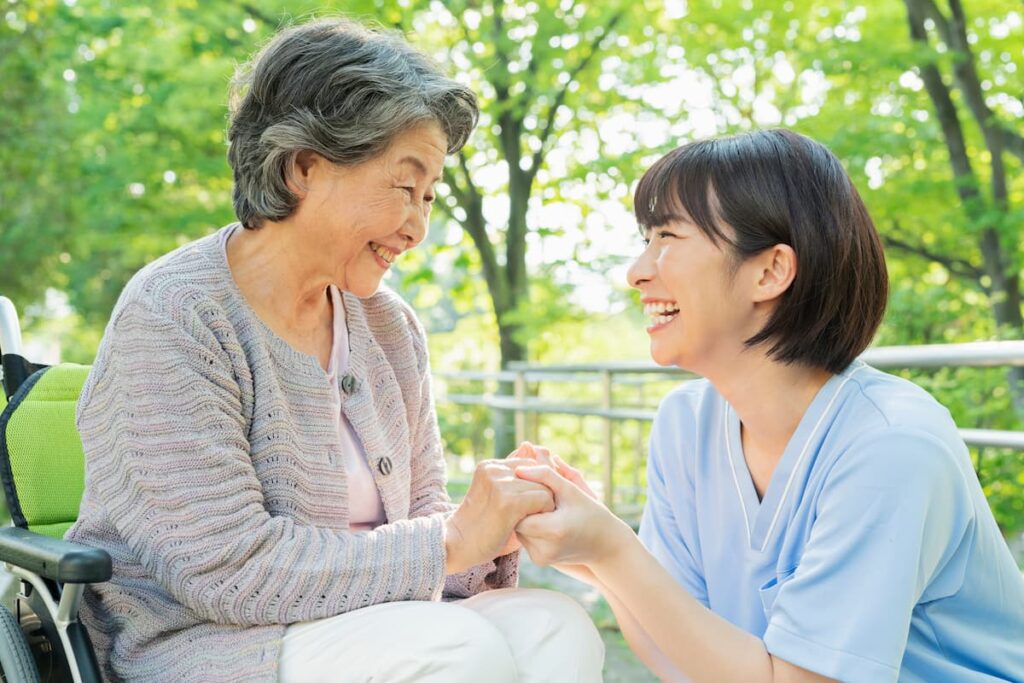 What are the factors to consider when choosing an assisted living community?
Once you've determined that assisted living is right for you, there are several factors you should take into account when choosing a community. First is location. Do you want to be close to home, family, and friends? Or do you want to try a new area?
Cost is also important — what's included in the monthly cost? Are there any hidden fees? And with costs come services, amenities, and care. Make sure the community you like offers services that meet your needs, such as housekeeping, meals, or 24-hour support.
Additionally, you should evaluate the community's team members and their experience. Are they compassionate and attentive? Do you feel like you are in good hands?
Why Avail Senior Living?
Avail is dedicated to providing superior service while maintaining a comfortable environment for our residents. Our trained team members are passionate about assisting you with everyday tasks so you can enjoy life fully each day. At Avail, you'll find comprehensive care and 24-hour support, plus third-party partnerships with pharmacies, nurse practitioners, and therapy.
We offer recreational and innovative wellness programs, including dance classes, tai chi, digital enhancement programs, and brain health, all designed to provide engagement that keeps our residents active physically and mentally. Best of all, you'll love our beautiful, scenic seven-acre campus with easy access to the Blue Ridge Mountains.
Assisted living can bring peace of mind to both you and your family. Whether you live in Athens or Cleveland, Avail Senior Living should be your top choice. With modern apartments featuring walk-in closets and luxurious amenities like a library and fitness room, we strive to create an atmosphere where you can live your best life without the hassles or concerns of living on your own. Contact us today so we can get started helping you on this journey to assisted living!