What does retirement living mean to you? Is it about staying active, living hassle-free, and feeling supported? Communities in Tennessee like Avail Senior Living can add those qualities to your life.
Residents at Avail Senior Living live more actively in assisted living and memory care than they were at home. Our community offers older adults a higher quality of life that extends independence and enjoyment levels.
Discover the benefits of personalized services, daily social events, and senior apartments in Cleveland, TN.
Senior Apartments in Cleveland, Tennessee
Avail Senior Living is home to 72 senior apartments in various floor plans and 20 memory care studios. Older adults love the modern features of our living spaces in our community that opened in July of 2021.
Not only are our senior apartments maintenance-free, they include housekeeping and laundry services as well. Residents are free to bring the comforts of home with them and design their living spaces however they see fit.
Seniors who want to spread out or live with their best friends can take advantage of our bright two-bedroom apartments. Retirees who want to simplify their lives and get the most value out of retirement living will love our spacious studio, alcove, and one-bedroom options.
Our senior living apartments help seniors live with confidence. Older adult residents don't need to use steps in their new home. There is no need to do bothersome chores that could cause injury. Any assistance a retiree could need is available at Avail Senior Living.
Senior living is centrally-located living. Everything you need to have fun is right outside your front door. Avail Senior Living amenities include:
Salon
Library
Dining room
Fitness room
Pet-friendly apartments
Comfortable community areas
Private outdoor courtyard
Screened-in porches
Walking paths
Is Cleveland, TN a retirement destination?
Seniors in Cleveland, TN are enjoying their life thanks to the engaging services Avail offers. Imagine living in a supportive, senior living community in Tennessee that offers:
Our community is less than a ten-minute drive from:
Rounds on the links at the Chatata Valley Golf Course & Country Club
Cultural inspiration at the Museum Center at 5ive Points
Shopping, dining, and medical facilities
Cleveland, TN offers an excellent retirement destination for older adults from the areas of Eastern Tennessee, Northern Georgia, and Chattanooga. Seniors at Avail can continue living an active lifestyle.
Senior Apartments with Enhanced Support
Avail Senior Living provides personalized assisted living and memory care services. Residents only receive help in the areas they need. According to National Center for Assisted Living, the most common activities of daily living (ADLs) Tennessee seniors need assistance with include:
Plan for your future. Extend your level of independence by moving to an assisted living community before you need additional support. The fewer services you need, the lower your monthly cost of living.
Our community support services include:
24-hour associates
Assistance with bathing, dressing, and grooming
Person-centered memory care
Trusted third-party medical, pharmaceutical, and therapy partners to provide on-site care
Respite care is also a service we offer to give family members in Cleveland a break from their caretaking duties. Choose a short-term stay at Avail Senior Living to try out our services.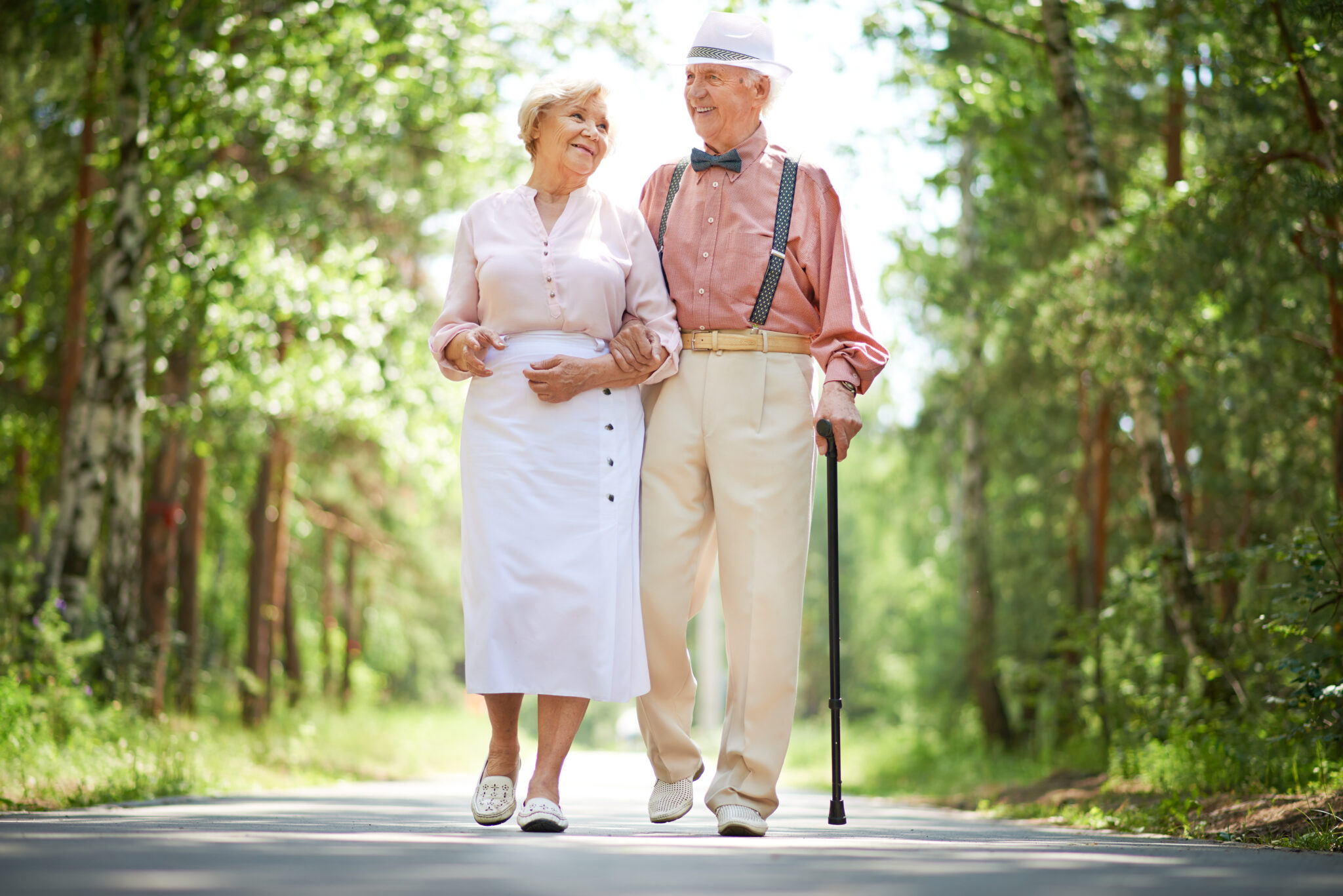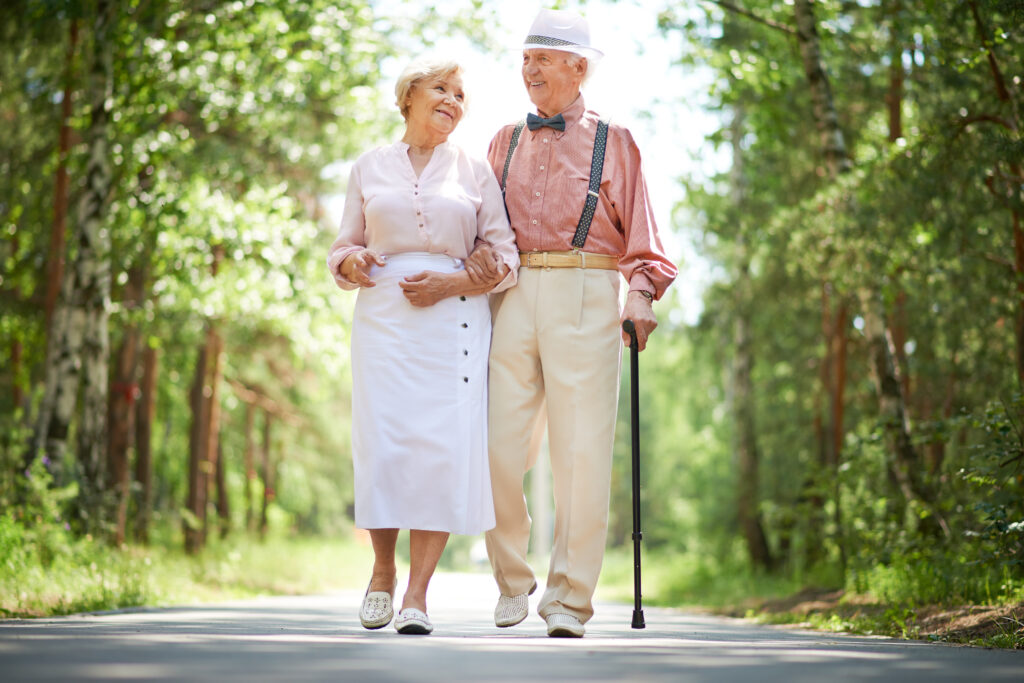 Staying Social in Tennessee Senior Living
From the dining room to the screened-in porches, Avail Senior Living is about bringing older adults together.
Scratch-made meals welcome residents to the dining room for three meals per day. Providing seniors with the proper nutrition is one more aspect of our care services. We also include indulging snacks and sweets at our many special events and family parties.
Our Activity Director ensures residents have fun all day, every day. Activities are optional, but daily events include things such as:
Petting zoos
Card games and bingo
Volunteering opportunities
Arts and crafting classes
Indoor and outdoor backyard games
Shopping, lunch, and educational outings
We love the close bond and sense of community created at Avail Senior Living. Assisted living is an opportunity to live with a large group of people who are focused on living to the best of their abilities.
Visit our Senior Living Community in Cleveland, Tennessee
Contact us if you or a loved one can benefit from an active senior living community in Tennessee! We can't wait to give you and your family a tour of senior living, simplified.