Learn about Our Spacious Memory Care Apartments in Cleveland, TN
Avail Senior Living will offer memory care for seniors with Alzheimer's and dementia beginning in the Spring of 2021. While we plan to offer plenty of group activities within common spaces, our apartments will allow residents to unwind at the end of each busy day.
If you are unfamiliar with our approach to memory care, please read our previous blog post covering the security, activities, and amenities that differentiate our community from the rest.
Where will memory care residents live at Avail?
Avail's memory care residents can receive optimal privacy and relax in apartments designed with their security in mind.
What will our new memory care apartments look like?
Take a look at our memory care studio.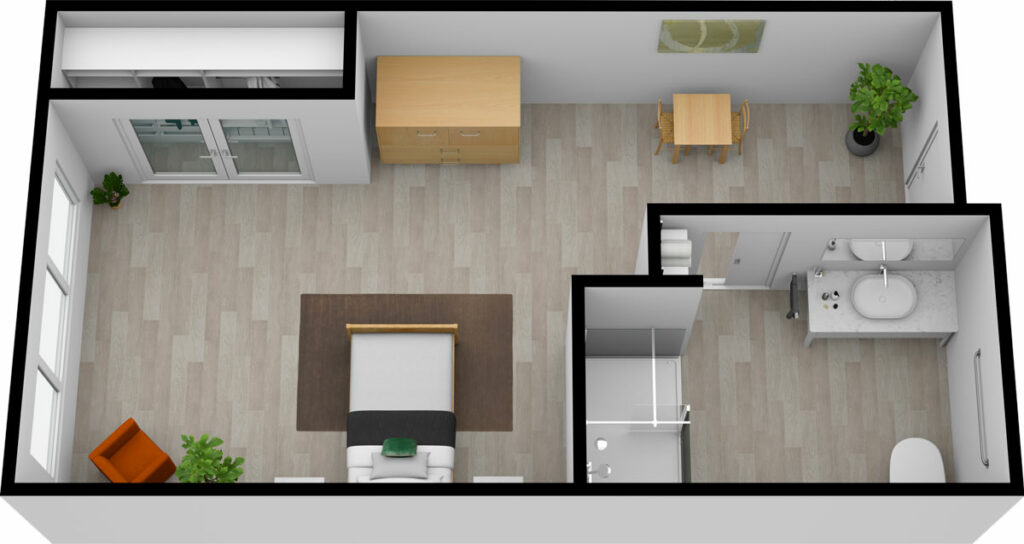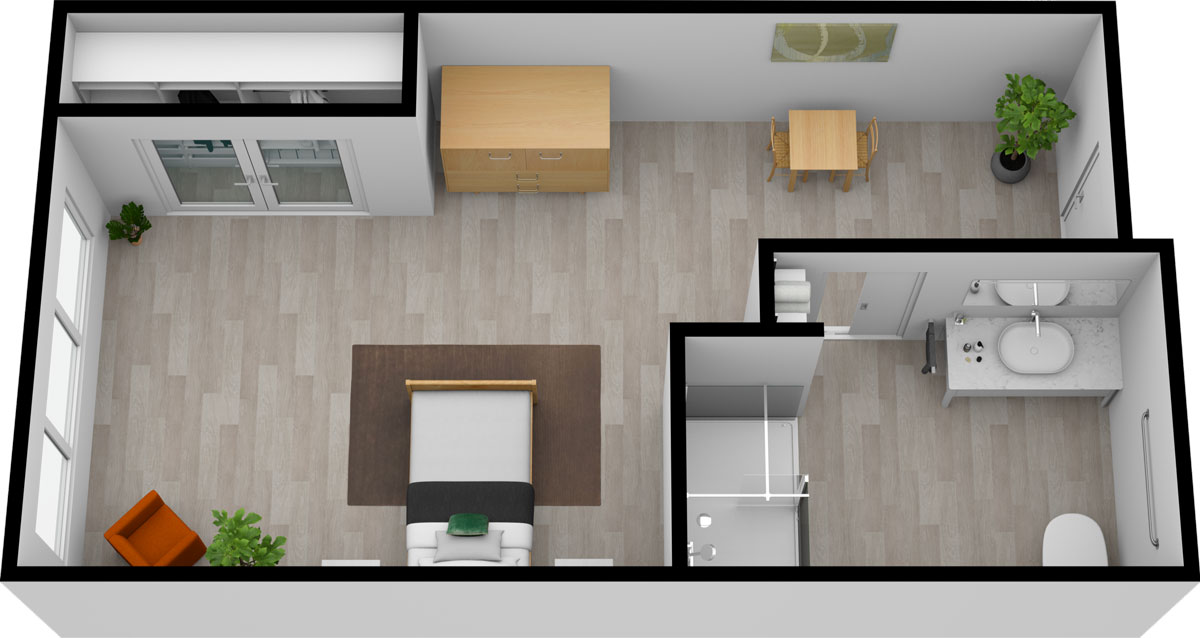 How much does memory care cost at Avail?
At Avail, our goal is to simplify your senior living experience in as many ways as possible. Although our pricing depends on the level of care you or your loved one requires, your costs will be all-inclusive. This means that each resident's food, entertainment, and utilities will all be included in a single number. Our associates can answer any questions you may have about all-inclusive pricing specific to you or your loved one's needs.
We hope Avail will become a new home for numerous seniors who strive to maintain their health and mental well-being.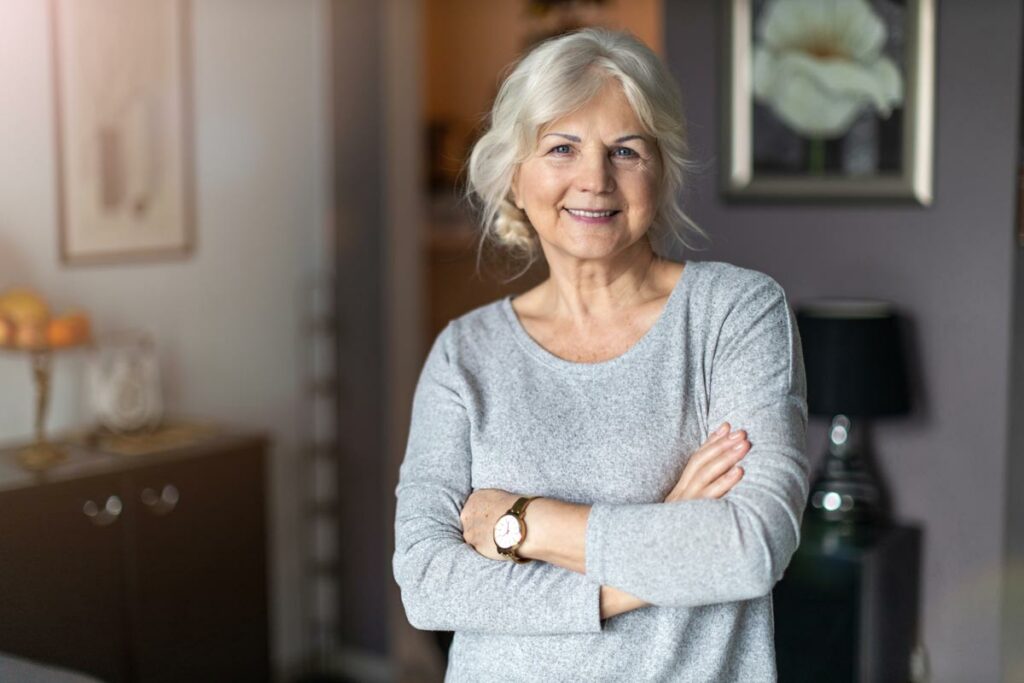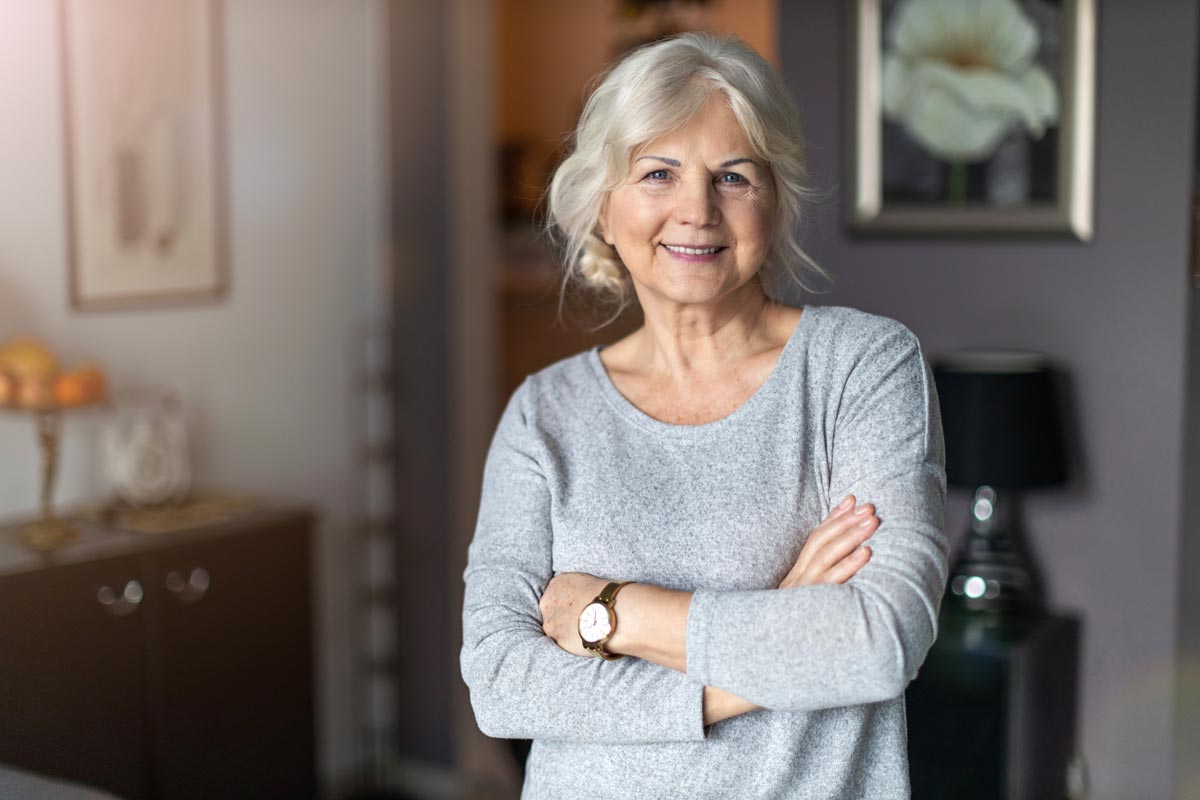 To schedule a tour of a memory care studio or receive a custom cost estimate, please start a conversation with one of our associates. If you're interested in a more independent style of senior living, learn about our assisted living as well.