Learn about Our Attentive Memory Care Services in Cleveland, TN
Avail Senior Living's expert team will provide round-the-clock support for seniors with Alzheimer's and/or dementia after we open in Spring 2021.
What is memory care?
Memory care is a specialized form of care serving those with Alzheimer's and dementia, often within home-like senior living communities such as Avail. Be sure to read our other blog post about assisted living for more information.
Why is Avail different from other memory care communities?
Our future Cleveland associates will have received superior training related to Alzheimer's and dementia; they have dedicated their careers to helping seniors with those conditions thrive through engaging activities and expert assistance.
How do memory care residents stay secure?
To maintain the security of our community, Avail will ensure that there are observant and thoughtful associates available to our memory care residents throughout each day and night. Our team members can not only help to protect our residents, but also encourage them to stay mentally and physically active by facilitating interesting activities.
What kinds of activities do memory care residents enjoy?
Regardless of your loved one's favorite hobbies, we will enjoy finding ways to incorporate them into his or her daily routines; we will also serve them their preferred foods in ways that are both mind-healthy and delicious.
Research has shown that familiarity helps seniors with Alzheimer's and dementia feel more content, which can of course free them from feeling preoccupied with negative feelings. This spare time, energy, and positive outlook can allow them to think in ways that lead to peaceful and practical actions, which may strengthen positive mental habits and offer a sense of independence.
Aside from re-experiencing the activities and environments they have always enjoyed, our residents will have the opportunity to garden, cook, and participate in music programs. We also offer wellness classes including dance, yoga, sit-and-stretch, and more.
How else can residents enjoy their time at Avail?
We look forward to helping Cleveland seniors experiencing memory loss regain control of their daily routines. Our medication assistance can make sure they never miss a dose; our housekeeping and laundry services can make their lives easier by removing the need to focus on tedious chores.
After joining Avail, your loved one will be able to appreciate the best parts of our comfortable community.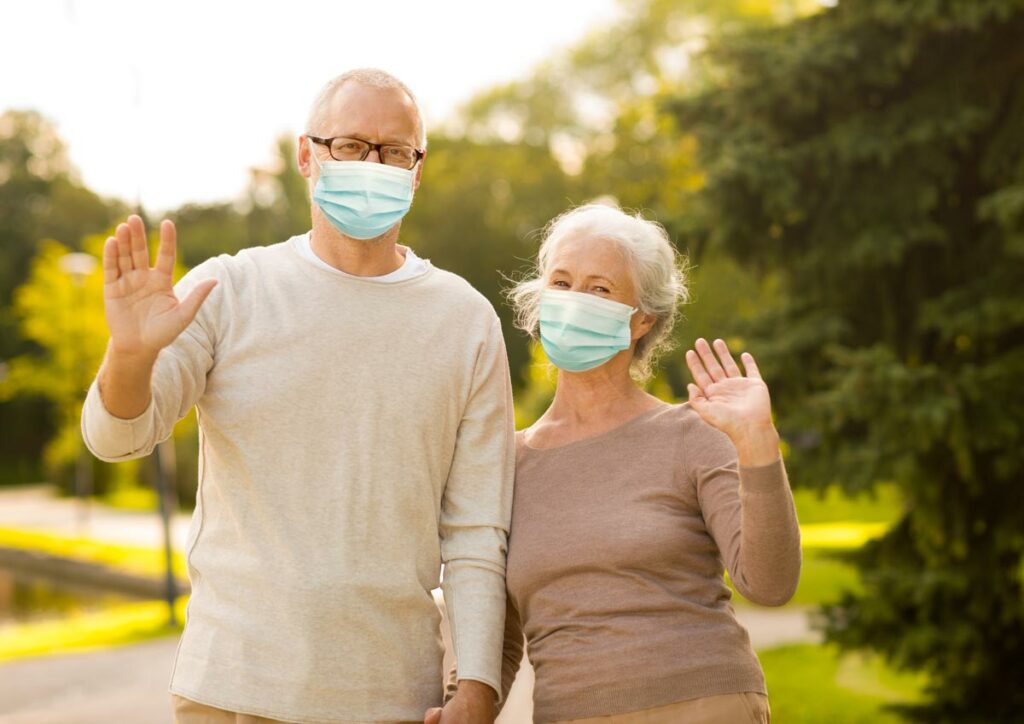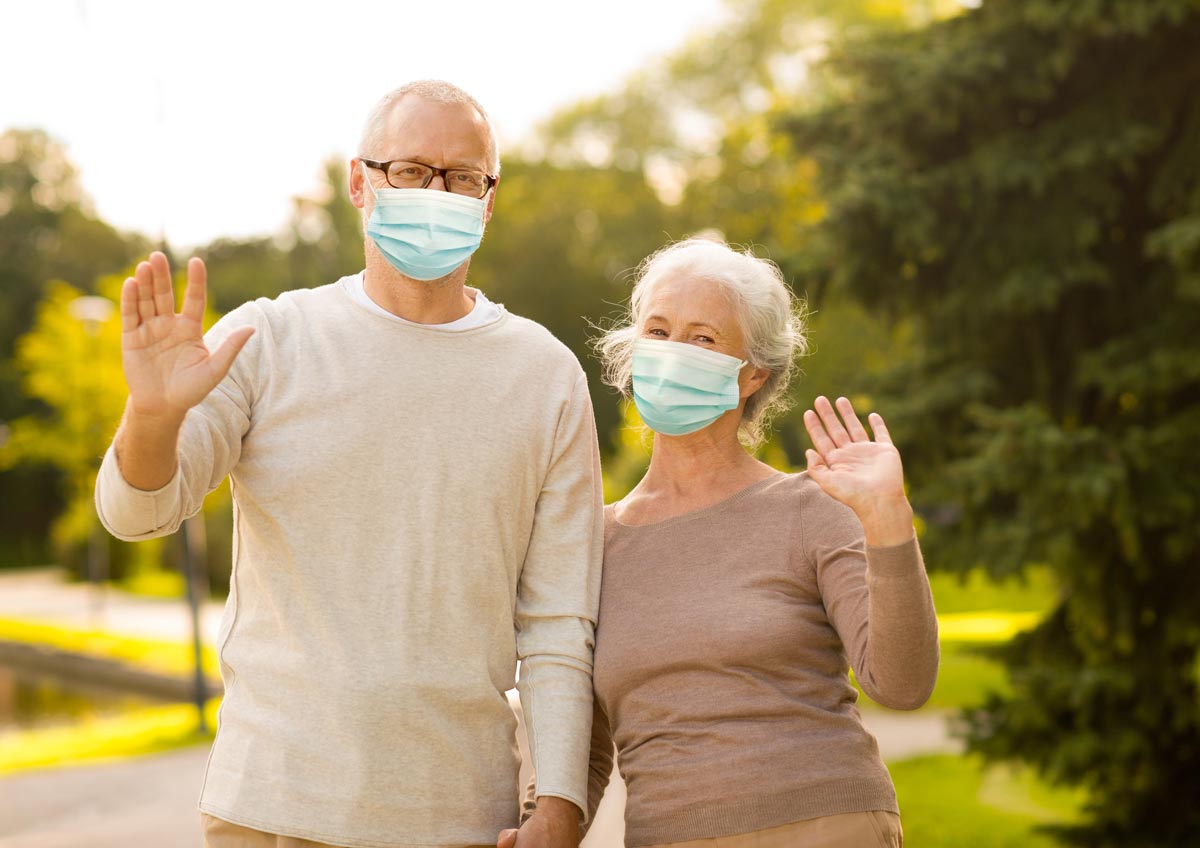 Wherever they are, our memory care residents can regularly find something new to do and will always be cared for.
If you would like to learn more about Avail's specialized care for seniors with Alzheimer's and dementia in Cleveland, Tennessee, please contact an associate today to schedule a tour. You can also ask us about our Meet the Staff event coming soon!