All About Cleveland, TN Assisted Living at Avail
Avail Senior Living provides assisted living, part of its multiple levels of care for seniors who need help with their daily activities and want more opportunities to socialize with like-minded older adults.
Why is distinguishing between several types of senior care important?
Since senior living arrangements vary immensely, be sure to research all of your options so you can make an informed decision about how to spend your retirement. Keep reading for an introduction to assisted living along with how it compares to nursing homes, memory care, and independent living.
How is Assisted Living different from other forms of senior care?
Nursing homes
It is easy to see why assisted living is quickly gaining popularity among seniors; unlike nursing homes, which deliver long-term personal and medical care in clinical settings, assisted living communities enable their residents to relax in secure apartments that genuinely feel like home.
Memory care
Memory care communities like Avail's are also distinguished by their comfortable atmosphere. However, seniors requiring memory care most often have Alzheimer's and/or dementia.
Independent living
Seniors who choose independent living require the lowest level of care. Although they may receive a little extra help with chores and outdoor maintenance, these residents experience a lifestyle that is most similar to living on their own.
Avail's expert associates will help our own residents retain their independence, but will still be available around-the-clock to meet their needs and offer maintenance-free living.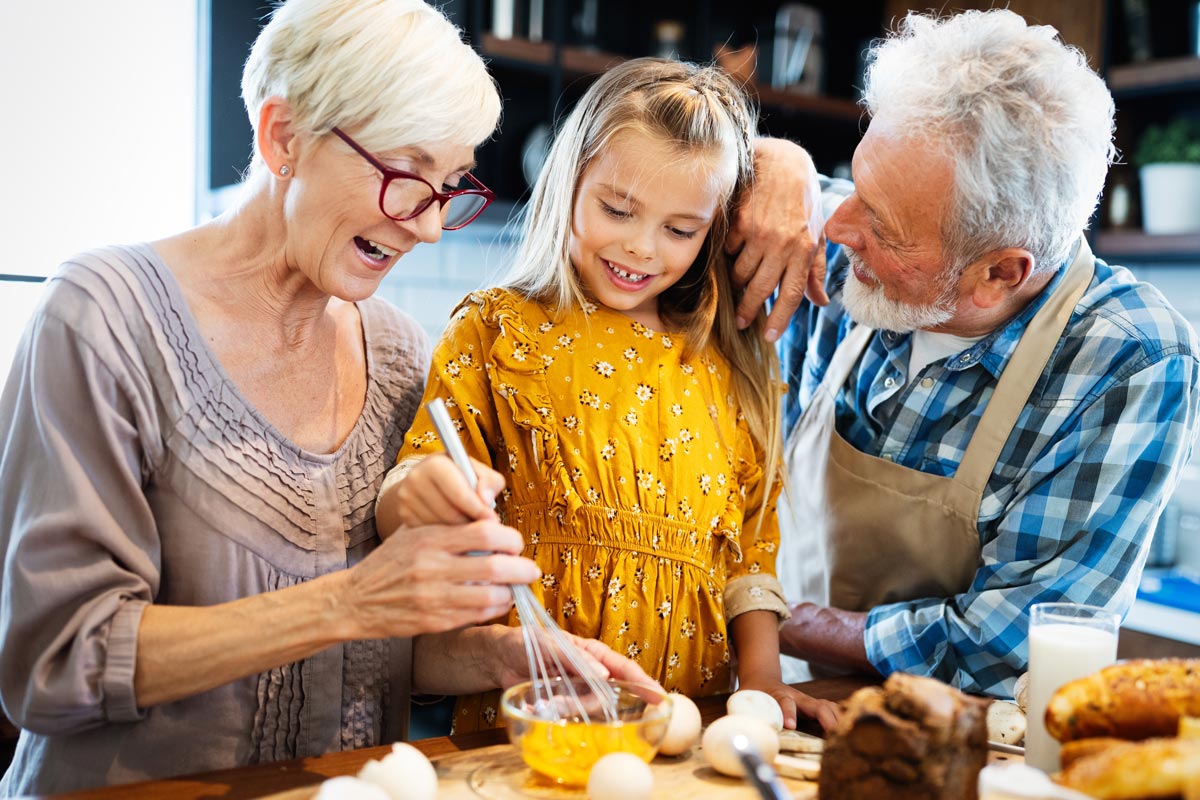 In addition, our third-party partners consisting of therapists, pharmacists, and nurse practitioners will carefully track and sustain each resident's health.
How can assisted living residents stay active?
Our associates also plan to facilitate social activities such as chair yoga, tai chi, dance classes, digital enhancement programs, and more that may be socially-distanced if needed. There are plenty of common areas to socialize outside of organized activities, such as our courtyard, porches, and spacious indoor areas. We look forward to having fun with our lively new residents after our opening date this Spring as they discover all the benefits of an engaging community.
What else will you be able to do at our Cleveland, TN community?
Our chefs are experts, too! They will carefully prepare meals based around your favorite dishes that are both nutritious and full of Southern-inspired flavor. We hope you will be able to enjoy our superb, home-style dining.
At Avail, we put our residents first. We strive to become the best assisted living community in Cleveland, TN—not for ourselves, but for them.
Still not sure if assisted living is the right choice for you or a loved one? Our knowledgeable associates may be able to help you decide. Contact us today!