How We Provide Medical Care for Residents Living with Alzheimer's and/or Dementia
Avail Senior Living strives to become the best memory care community in Cleveland, TN after its opening day in the Spring of 2021 due to its excellent programming and quality medical assistance.
Please Note: This blog post from Avail should not be a substitute for professional medical advice, diagnosis, or treatment. Always seek the advice of a physician with any questions regarding its statements.
If you are unfamiliar with our approach to memory care, please read our initial blog post covering the security, activities, and amenities, as well as our second post in the series about our new apartments.
How will  Avail provide medical care to its memory care residents?
Our memory care community will ensure that specially-trained medical associates are consistently available to help residents with Alzheimer's and other types of dementia.
What Standards Have We Set for Our Medical Associates?
At Avail, we will always have a Licensed Practical Nurse on-site 24 hours per day, seven days per week. Our Director of Nursing, a Licensed Nurse Practitioner, will also be on-call.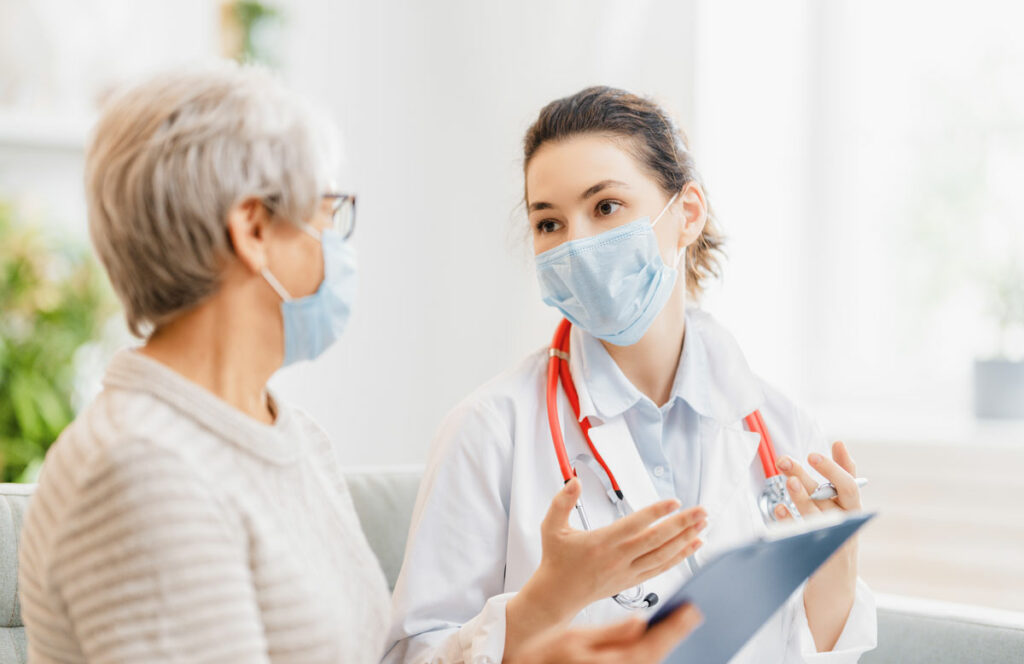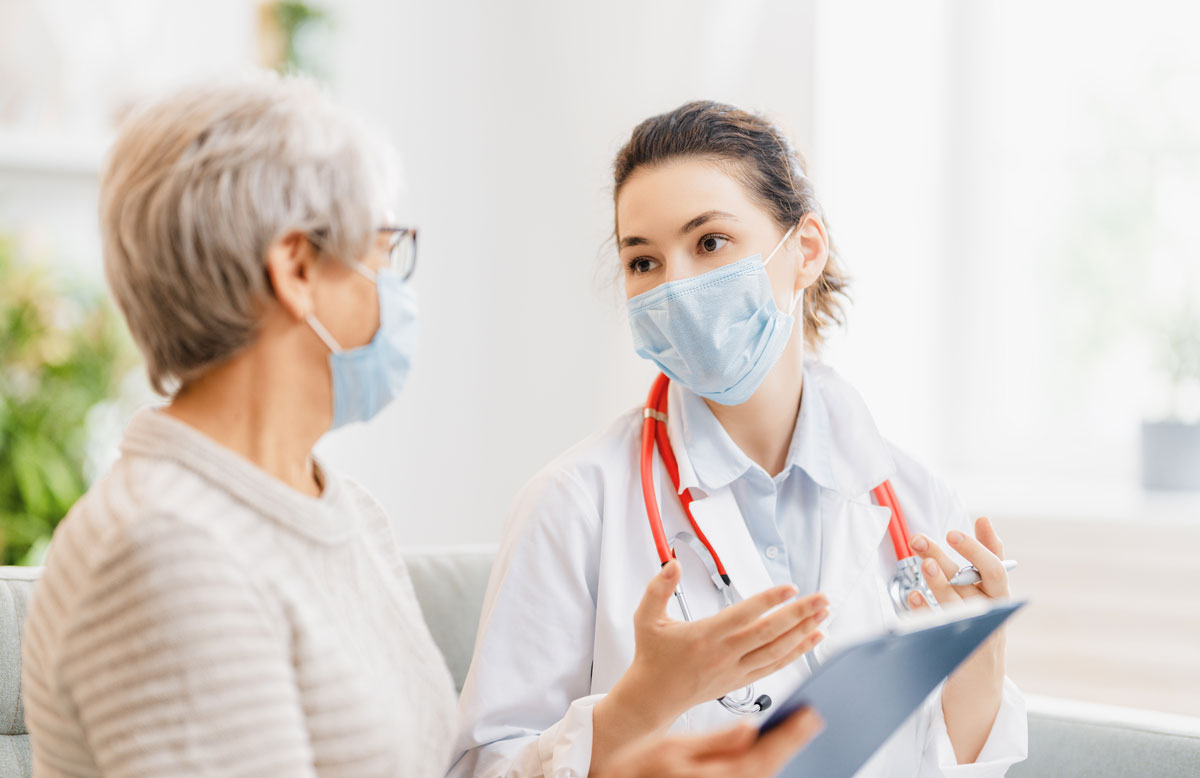 In addition, all of our carefully-selected memory care associates will have specialized knowledge of the field.
What Levels of Care Does Avail's Memory Care Community Offer?
Because we recognize that some residents with memory loss have different requirements, Avail offers them multiple levels of care that can accommodate mild to progressive to more advanced forms of dementia. For instance, Alzheimer's—the most common form of dementia—often displays symptoms that can range from repeating questions to being completely unable to communicate.
Regardless of our residents' diagnosis or symptoms, associates at Avail will have an immense understanding of what they are experiencing and compassionately provide the care they need each day at fair, all-inclusive pricing. We look forward to helping them live their best lives.
To schedule a tour, learn more about the qualifications of our medical associates, or receive specific information about the degrees of assistance within our memory care community in Cleveland, TN, please speak with a member of our team today.