How does a home prevent a senior from staying active?
A body in motion is one of the best ways for seniors to live with independence and vitality. Many older adults may want to maintain a higher activity level, but the layout of their home might present challenges. Fluctuating mobility levels may also play a role in how active a senior can be throughout the day.
Environmental and personal circumstances are two concerns that prevent retired-aged people from leading active lifestyles.
What are environmental concerns in the home?
The way a home is set up can cause limitations for seniors. Most people wouldn't think about how turning on a faucet can become a difficult task for a person with arthritis. Loose rugs and transitions from tile to carpet can cause tripping hazards.
Environmental factors that can lead to sedentary lifestyles include:
Stairs
Area rugs and runners
Uneven flooring and thresholds
Lack of grab bars
Poor lighting
Faucet handles and doorknobs that are hard to turn
Cabinets that may be too high to reach
A 2020 U.S. Census Bureau report indicated that only 10 percent of the 115 million homes in the United States were age-ready. The homes that would qualify for this mean the living space would have:
No steps in the entryway or inside the home
A bedroom and a bathroom on the first floor
At least one accessibility device in the bathroom
Twenty-eight percent of people over 65 and 49 percent of people over 85 said at least one part of their home was difficult to use. Some environmental factors can be modified and corrected, but physical aspects may be significantly more challenging to overcome.
What are personal concerns in the home?
No matter how active a person is, there comes a time when some things are unavoidable:
Hearing and vision changes occur
Strength, stamina, and balance changes
Medications can alter mobility
Reaction time reduces
Senior falls are one of the most common sources of injury for older adults. The University of Michigan National Poll on Healthy Aging discovered that an outlier effect of the pandemic was an increase in senior falls and a fear of falling.
When people couldn't leave to house as often to do grocery shopping, visit family, or attend senior activity centers, mobility levels among the elderly declined:
Over a third of people aged 50-80 reported being less active once the pandemic started.
One-quarter of the survey reported a loss in strength, stamina, and mobility.
Twenty-five percent of older adults experienced one fall, and 40 percent of them fell up to four times.
Staying active helps keep seniors upright and confident. Exercises like walking, tai chi, and chair yoga can help improve coordination and flexibility, but finding the motivation to do so is easier said than done.
What are ways to keep seniors active?
Before the pandemic, senior activity centers in Cleveland, TN and all over the country were a fantastic resource for older adults to stay physically and socially active. More social seniors tend to also be in better physical shape.
Even seniors who participate in sedentary social activities like card games or puzzles will benefit from increasing their step count to get to the meet-up location. Engaging in board games or knitting circles are also fantastic ways to exercise the brain and prevent cognition impairments like Alzheimer's and dementia.
Older adults who move more and sit less are less susceptible to cardiovascular issues, hypertension, and diabetes. High-intensity workouts are the goal, but seniors can enjoy the benefits of moderate activities like:
Chores around the house
Playing with a pet
Seated exercises
Dancing
Cooking
Walking
The American Association of Retired Persons released a fantastic senior resource for home workouts for people looking to get active. Remember to consult with your doctor before beginning any new exercise program.
What options do seniors have to stay active and avoid home hazards in Cleveland, Tennessee?
Active senior living communities, independent living, and assisted living facilities offer accessible housing, daily activities, and multiple levels of care services to older adults. The focus of these communities is on creating senior success and confidence.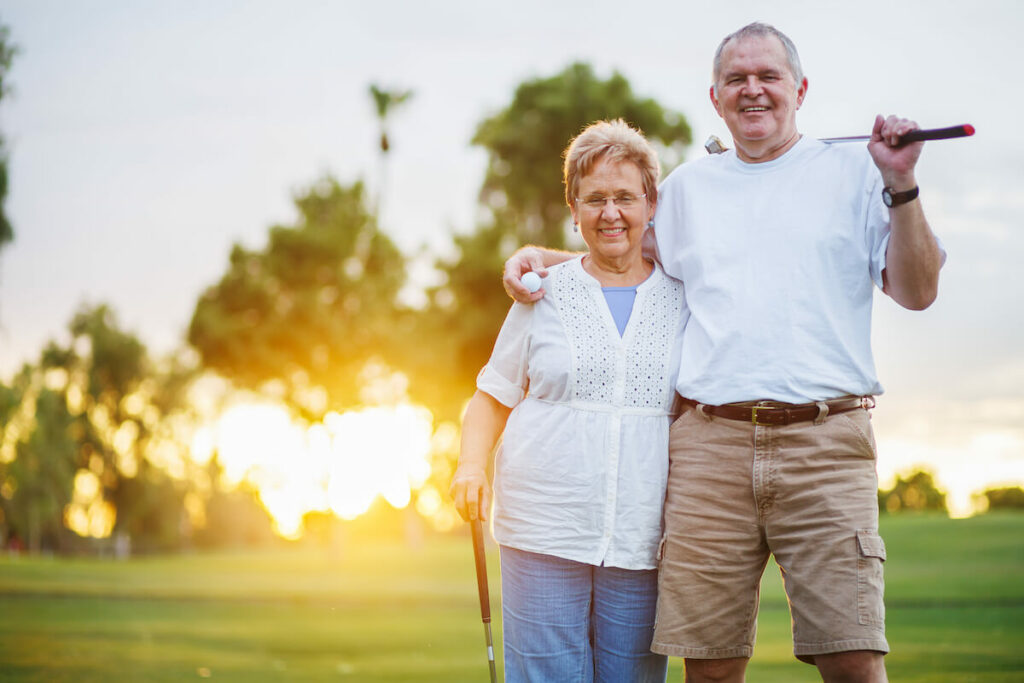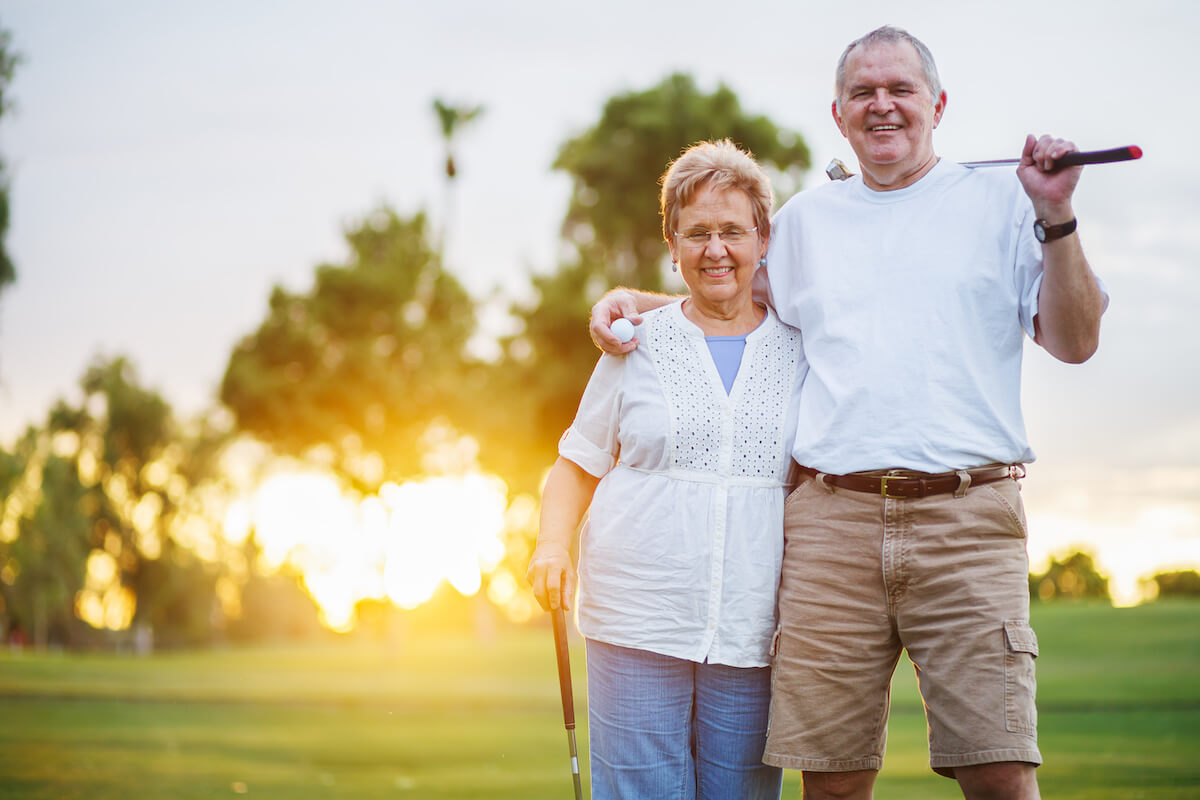 Avail Senior Living in Cleveland, TN offers assisted living and memory care for people living with dementia. Our services and senior apartments allow residents to find the independence and freedoms they may have missed while living at home.
Senior living eliminates the need to make excessive home modifications or worry about staying active. Our community features everything an older adult could need inside and outside their home.
Our modern senior housing includes:
Studio, one-bedroom, two-bedroom apartment floor plans
Walk-in showers and grab bars in the restroom
Three nutritious meals and snacks per day
Daily games, projects, community trips, and volunteering
Exercise classes and opportunities for physical therapy
Screened-in porches and an outdoor courtyard
Scheduled transportation
Personalized care services give our residents peace of mind. From medication management to activities of daily living assistance, our team members are dedicated to providing everything our seniors need to stay active and independent.
Specialized care for seniors living with dementia is available in our secure and calming memory care community. Family members can experience relief from their caretaking duties by letting the memory loss experts at Avail provide:
Medical attention and personal care service
Mind engaging activities
Brain-healthy meals
Socialization support
Dementia care is a resource and gift for providing loved ones with purpose. Our memory care program celebrates residents by offering individualized activities and understanding the challenges of living with memory loss.
Visit Active Senior Living in Cleveland, TN
Cleveland seniors love their life at Avail Senior living. Contact us to tour our exceptional assisted living and memory care community. We can't wait to show you or a loved one how easy it can be to live your best life.