If you've been searching for "senior living near me" you're probably thinking about staying close to your current home in southeastern Tennessee. Moving or downsizing into senior living can feel overwhelming and staying in an area that you know and love makes sense.
There are many benefits to moving to a senior living community near your current home. Let's take a look at a few:
You know where everything is. Your favorite restaurants, stores, parks, local businesses, and entertainment are right around the corner. It makes sense to want to stay close by. Why try to find all new favorites when they're all right here?
It's easier to visit with family and friends who would hate to see you leave.
You like the area and don't want to move far away.
You want to keep a similar lifestyle, just remove some of the burdens of daily living like home maintenance, housekeeping, laundry, and cooking.
You need a bit of help with tasks like getting ready for the day, getting ready for bed, bathing, and grooming, or keeping up with your medications.
Your loved one needs more specialized memory care and you want to be close.
Consider Avail Senior Living
Avail Senior Living is located in Cleveland, TN and is the perfect location for seniors and their families who want to stay in the southeastern Tennessee area. Here, you'll find the perfect balance of care and hospitality in a community that's close to your heart.
Seniors appreciate the majesty of Avail's seven-acre campus, which includes a large courtyard and a picturesque backdrop of mountain views.
Enjoy your surroundings
If you're looking for something close to the restaurants and shops of downtown Cleveland, you're in luck. Avail is within a 10-minute drive to spots like Fork and Spoon and Cleveland Coffee & Market.
You can also explore the quaint beauty of downtown via walking tours. Tour Victorian-era homes, see antebellum churches, and experience the history of Cleveland.
If you're looking to sample a little local music, Cleveland has plenty of options. From the Presidential Concert Series to the Red Back Hymnal Singing, there's something for everyone to appreciate.
For a bit more history, visit the Hiwassee River Heritage Center to learn about the Cherokee people who once called this land home.
Have family and friends in town or want to explore? For a fun day trip, you can easily check out Chattanooga, TN just a short hour's drive from your new home at Avail Senior Living. It's comfort, care, and convenience, in your own backyard.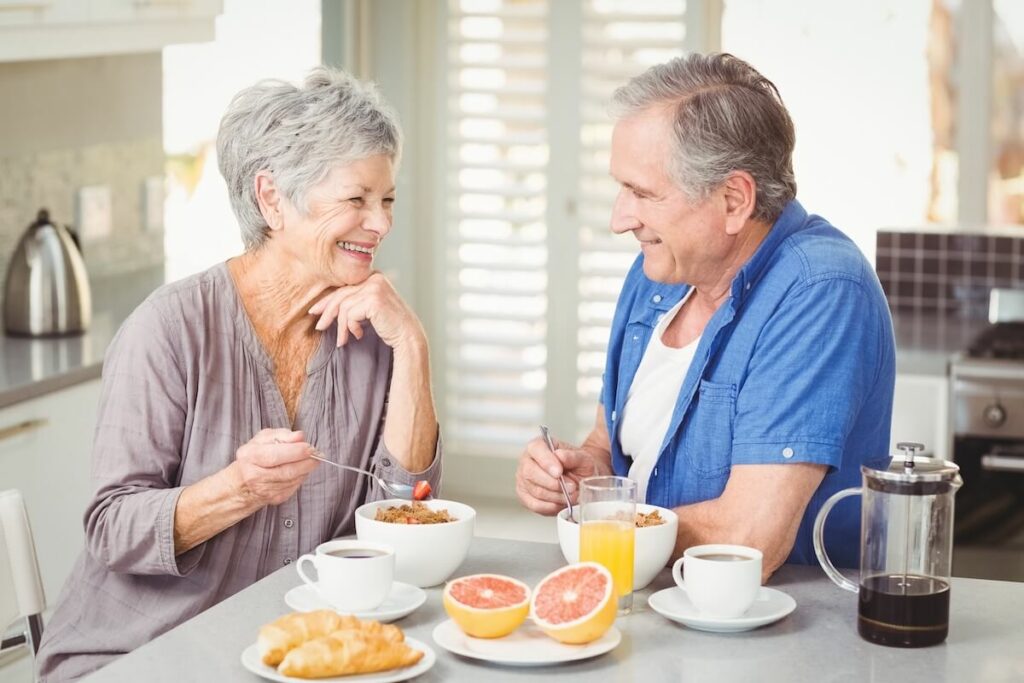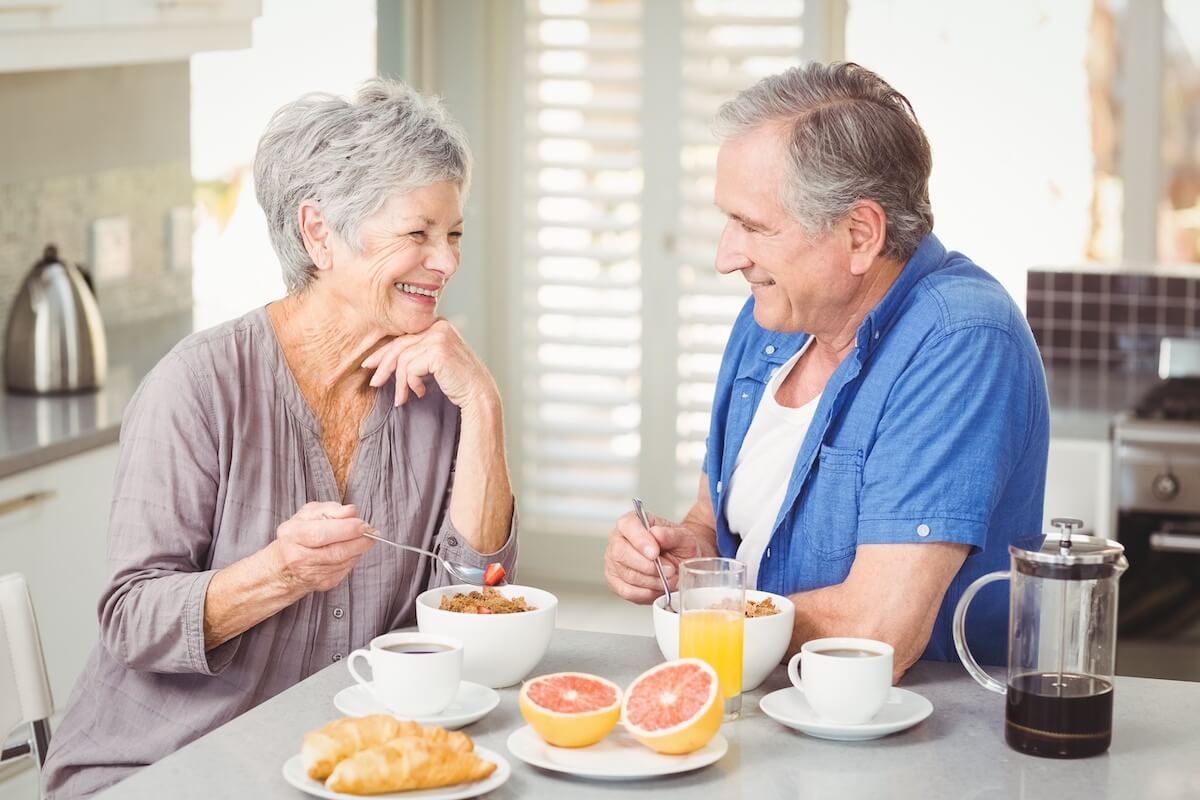 All the assistance you need without the hassles you don't
Picture life with expert assistance available when you need it. Our 50 spacious assisted living homes offer you the best of comfort and care.
24-hour support means we're here for you when you need us, setting your mind at ease. You'll experience care provided by Cleveland's top professionals, in addition to third-party partnerships with therapy, pharmacy, and nurse practitioners.
Our innovative wellness programs incorporate chair yoga, tai chi, dance, and brain-health.
Dine well on seasonal, chef-prepared meals based on your favorite dishes. Our culinary team is always happy to accommodate requests for what you crave.
Enjoy activities with like-minded friends and socialize on the porch, play games, or enjoy planned outings.
At Avail, you're our top priority. Here, you'll experience the best senior living in Tennessee.
Expert memory care
Our specially trained team works round the clock to provide expert, customized care that meets the unique needs of seniors with Alzheimer's or other forms of dementia. Should your loved one need more care than you can provide, we are here.
Our memory care residents receive expert medical attention such as medication assistance, meal prep, housekeeping, laundry services, and more. Our focus is on letting your loved one live their best life.
Memory care residents in Cleveland and its surrounding areas benefit from being close to family and friends in a warm, caring community that provides services that help improve their well-being, such as:
A culinary program that is focused on mind-healthy and delicious meals
24-hour support from carefully selected associates who are dedicated to dementia care
A variety of engaging activities including gardening, cooking, and music programs, as well as wellness activities that incorporate dance, yoga, sit and stretch, and more
Welcome home
Whether it's assistance with daily living tasks and living an easier-going lifestyle or specialized dementia care, you'll find a welcoming, comforting community at Avail Senior Living.
Come home to excellent care, great friends, delicious dining, plentiful activities, and wellness programs, right in your backyard. You don't have to search far to find your next home. Avail senior living meets the needs of seniors and their families in your area.
Come on by for a visit. We're happy to have you!
Stop by for a visit to our charming community. Let us take care of your daily needs so that you can focus on family, friends, and fun. You won't even need to change your zip code. Stop searching for "senior living near me." You've found it. Call us today at (423) 505-5998 to learn more about life at Avail Senior Living.