Our Easter Celebration couldn't have been more fun! Hands on Exotics brought so much joy and excitement with their petting zoo! It was a unique addition to our Easter celebration.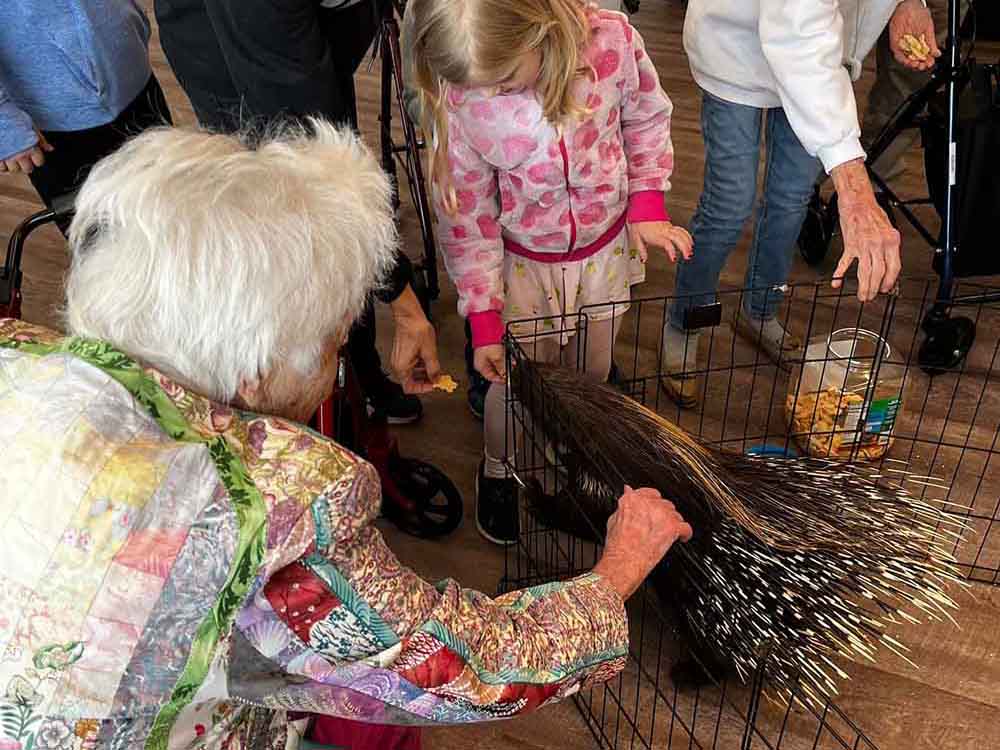 Residents and guests enjoyed dying eggs and spending time with a few furry (and not-so furry) friends. Terri prepared the yummy food and the rest was simply our amazing residents, families, and friends. We loved having everyone out to enjoy the festivities and we can't wait for our next event.
See Photos Below from our Easter Celebration
Avail Senior Living hosts events for all to enjoy.
Find the best assisted living and memory care in Cleveland, TN. Seniors and families experience unique, fun events and excellent care. Learn more by contacting us.