For seniors living around Cleveland, TN, and even northern Georgia, finding a place to live and to receive care can be a hassle. However, discovering how much senior living or assisted living costs does not have to be difficult. Find out how Avail Senior Living can provide cost-effective assisted living and memory care for you.
How does senior living pricing work?
Living in an assisted living or memory care community is an opportunity to relax. All your needs are taken care of, and there's plenty of bonus amenities to keep you busy. Of course, you are paying for these services, but how do they calculate the monthly total?
At Avail Senior Living, you can expect two things to structure your monthly bill: hospitality and healthcare.
What is a base rate?
The hospitality side of senior living includes the base rate. It's like staying in a hotel and getting to use the pool and eat a complimentary breakfast for a daily rate. But, at Avail Senior Living, you get more than an old hotel room and cold pancakes:
Your choice of studio, one-bedroom, and two-bedroom apartments
Three delicious, feel-good meals served with a Southern touch throughout the day
Look your best at all times with help from the on-site salon
Access to all the daily activities
Work out in the fitness room or join in on the tai chi session
Cozy up and read your favorite books at the library
Play cards in the game room
Enjoy weekly housekeeping, laundry, and maintenance services
Take scenic trips and make it to appointments from the community's transportation system
At a hotel, you would expect to pay over $300 a day for such services. At Avail, our base rate average is significantly lower, for an entire apartment.
How much is healthcare in assisted living?
Unlike a nursing home where residents with chronic conditions receive expensive skilled nursing services, our residents enjoy individualized care to lead confident lives. You'll be surprised to discover how affordable daily care services can be. Your level of care will be assessed and personalized for you when you move in.
24-hour associates
Activities of daily living (bathing, dressing, and grooming)
Daily check-ups
Physical and occupational therapy offered through third-party partnerships
Medication management
Secure environment for memory care residents
Is memory care more expensive than assisted living?
Memory care involves more services, the need for skilled care, and activities specific for Alzheimer's and other forms of dementia. The price for memory care increases about 20-30 percent due to these extra attentive services.
Where can I find the cheapest assisted living?
According to the Genworth Cost of Care Survey, you could save serious money moving to Cleveland, TN, from Chattanooga, where the average cost of assisted living is about $300 more.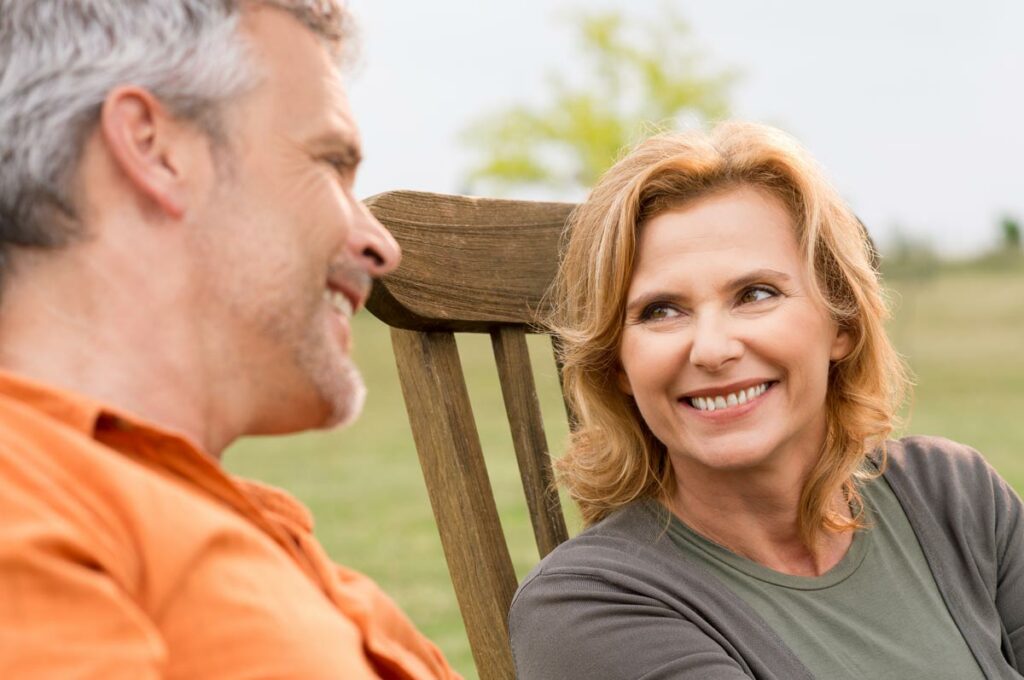 Cleveland, TN, is quickly becoming a destination for retirement living. Our founder and day-to-day operator, Chris Beckstrand, envisions our area as a unique market.
"We saw Cleveland as a great location for future growth," Beckstrand said in an interview. "We're really blessed to have a lot of great operators in this area, but not everyone does it the same."
Does Medicare pay for assisted living and memory care in my area?
Unfortunately, Medicare and TennCare will not pay for your senior living residence. However, it may cover medical treatments you can receive while living at Avail.
There are many so-called options and, unfortunately, scams when it comes to paying for senior care. We recommend sticking to long-term care insurance and VA Benefits as options for supplementing your cost of care. Get in touch with our associates to discuss what options are best for you.
Can I afford the price of assisted living and memory care near me?
Ask about our affordable senior living prices. Avail is a brand new addition to Cleveland, TN, and we're so excited to show it off to future residents. Contact us or call (423) 505-5998 for more information and a tour of our assisted living and memory care community.