The Alzheimer's Association estimates that more than 11 million people provide 15.3 billion (!) hours of care to loved ones with dementia every year in the United States. The word "caregiver" is not just a job description, though. It's a challenging role, requiring significant and often draining investments of one's time and energy.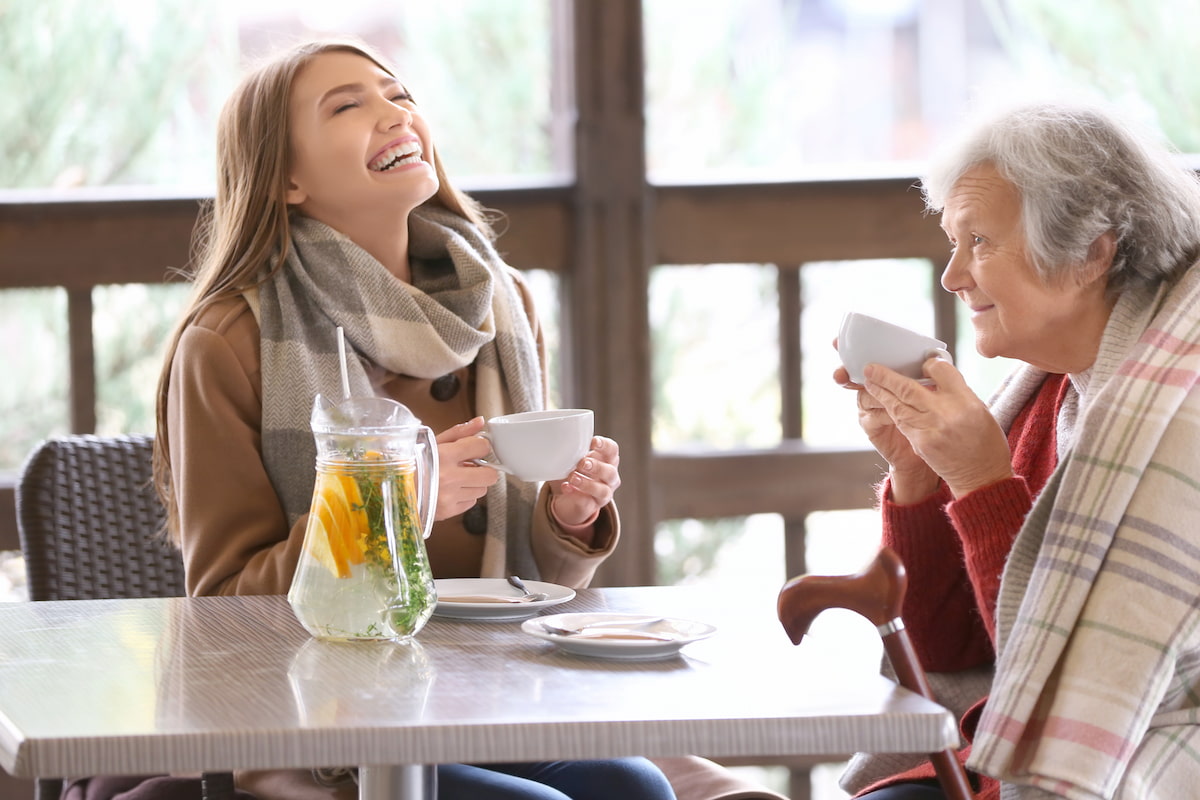 This undertaking can take an emotional and physical toll on families struggling to meet the demands of a parent, spouse, or other family member living with Alzheimer's or another form of dementia. But to help others, you must first take care of yourself – one of the most critical parts of being a caregiver is finding a healthy balance. Cleveland respite services at Avail Senior Living can provide the break you need and prevent caregiver burnout.
What is caregiver burnout?
Coming to terms with a loved one's Alzheimer's or dementia diagnosis can be heartbreaking and caring for them can leave you little time for other things. The culmination of stress and exhaustion can also leave you unable to provide the consistent, compassionate assistance they need. It's essential to recognize the warning signs of caregiver burnout before it's too late:
Anxiety
Apathy
Depression
Exhaustion
Irritability, impatience
Stress
Weight fluctuation
Getting the right kind of support is vital because having no one to turn to can lead to feelings of frustration, helplessness, and burnout. It's not uncommon for caregivers to feel their physical and mental health declining and this can have detrimental effects on the caregiver and their loved one. Ask yourself:
Is my health declining?
Am I avoiding social situations?
Am I constantly worried?
Am I receiving proper nutrition?
Do I feel hopeless?
Am I getting adequate sleep?
Is my loved one being impacted by my burnout?
How can I prevent caregiver burnout?
The first step towards preventing caregiver burnout is to reach out for help. Sharing feelings with people who understand your concerns can be comforting and eye-opening. Use these resources to find support groups and counseling in Tennessee:
Trying to get enough sleep, eat healthy, and exercise may lead to increased energy, and keeping up with social activities and hobbies reduces stress. Try to make time for the things that bring you joy, from a quick manicure to a beach day. If you need help remembering to take breaks, a caregiver toolkit is an excellent resource.
How Respite Care Can Work For You
Over 20 percent of family dementia caregivers in Tennessee report providing more than 40 hours of care per week and 50 percent have provided this level of care for at least two years. Full-time jobs without vacations take a toll on the mind and body, and respite care can offer you that much-needed break. It provides short-term stays in senior living communities for seniors with Alzheimer's or dementia; people recovering from surgery or a recent injury can also benefit from this service. Avail Senior Living provides respite memory care in Cleveland with access to all the same amenities our permanent residents enjoy:
Activities of daily living assistance
Fitness room
Getting pampered in the salon
Opportunities for socialization
Round-the-clock support
Three daily meals
Our all-inclusive memory care services features:
Secure environment
Specialized memory loss associate assistance
Medication assistance
Housekeeping and laundry service
A respite stay can also allow a caregiver time to discover a permanent living solution for their loved one.
Cleveland, TN Families Trust Respite Care at Avail Senior Living
Ease the worry of caregiving and experience peace and support through Avail Senior Living. We provide assisted living and memory care to seniors and their families in Cleveland, TN, and respite care for family caregivers. Contact us to learn more about Enjoying Life at Avail Senior Living.