Once a decision is made to relocate a loved one to a memory care community like Avail Senior Living, the process of searching for ones in the area and narrowing down the choices begins. On-site visits are vital because of the invaluable opportunities to tour the grounds, meet team members, and ask important questions. It's a good idea to prepare ahead of time by researching senior community websites and drafting a list to keep this kind of intel organized. The same long-term care memory questions can be brought up in each community. After all the locations have been visited, you can compare and contrast the responses.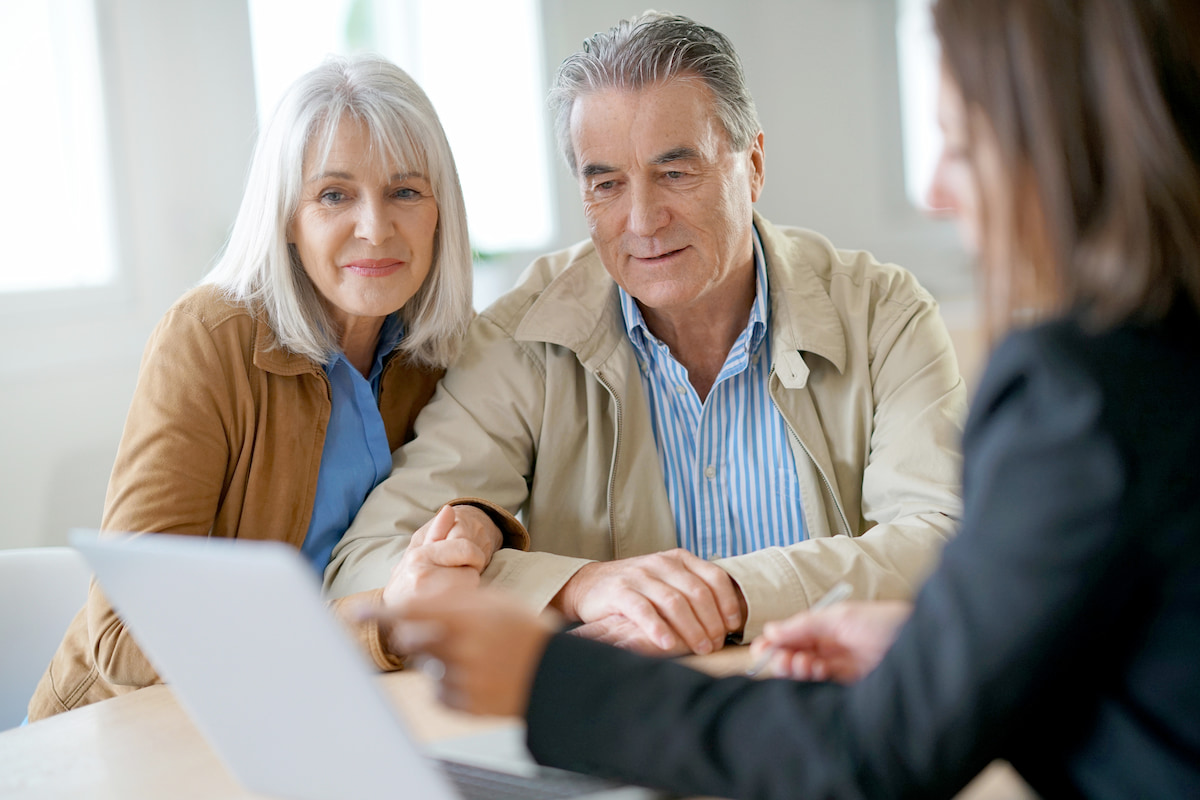 Having the Right Attitude
Knowing the right questions to ask memory care communities will certainly help you feel more confident and organized during these visits but the right attitude is also important. The process can be compared to an interview; after all, you need to decide which one best suits your needs before signing a contract. It helps to be assertive yet pleasant while staying focused at all times. You can even record the answers if the team members are amenable to that.
Before writing down your inquiries, define the criteria that must be met: you might require a pharmacy partnership, a certain team member-to-staff ratio, or certain security protocols, for example. The long-term care memory questions can revolve around these topics and others. Additional ones typically come up during the conversations so note them as you're talking, get the answers, and add them to the list if needed. If you think of others afterward, don't be shy about following up – memory care team members expect that and should be timely and forthcoming with their responses. Below, we share the best questions to have ready for each memory care community visit.
Are the team members trained in dementia care?
Dedicated memory center team members should be specially trained in dementia care, with ongoing training to keep their skills current. The levels of interaction vary but residents generally need personalized care with:
The activities of daily living
Housekeeping, like cleaning and laundry
Medication management
This gets planned with the resident and family members. The goals are to meet memory care resident needs and to help them thrive in secure, nurturing settings.
How is the care provided?
At Avail, we seamlessly manage our residents' medical care through team members and third-party partnerships with nurse practitioners, pharmacies, and therapy providers. We also have protocols in place for resident care and 24-hour security. Since memory care residents need to be monitored around the clock, ask what systems are in place for that.
What kinds of activities are offered?
Social interaction is key for memory care center residents, in one-on-one and group settings. Find out what is offered and how often. Many of these communities have enrichment programs that focus on wellness, like gentle stretching, dance, and yoga. Music, cooking, and gardening might also be on the activity schedules.
What's the food like?
Research has shown that brain-healthy meals are crucial for dementia care. The menus should have a nutritious mix of produce, protein, and whole grains, without being too heavy on cholesterol, refined sugar, and saturated fats. Here are a few examples:
Spinach, broccoli, collards
Cod, salmon, canned light tuna
Whole-grain wheat bread
What are your policies and fee structure?
These are often the final questions that people ask but feel free to lead with them. Here are some topics to cover:
Is your community all-inclusive or are there separate fees for different services?
Are there any services that you do not provide?
What procedures are in place for emergencies and ER visits? Do team members accompany residents when these are needed and how are family members notified?
Can the resident be accommodated if they are not ambulatory?
Do residents stay in your community permanently, or must they be relocated if their needs become too extensive?
We Are Here to Answer All of Your Questions
At Avail Senior Living, our exceptional memory care services focus on personalized attention, security, and activities that help our residents thrive. Contact us today to set up a tour and sample our menu.