Downsizing From Your Home
Your home is filled with treasured memories. Most likely, it also contains some clutter and items that no longer serve you. Downsizing may seem like a scary thought, but it can actually offer freedom from the burden of maintaining a larger space. Think about what you really need to live comfortably and what's more difficult to manage. Once you've decided that it's the right time for a senior living apartment, you may need a little guidance about how to decorate your new space. Avail Senior Living has some tips to help you!
How to decorate and organize your space:
First, decide what to bring: As the famous anti-clutter and tidying expert Marie Kondo says, think about what items in your home "spark joy". Does a certain item make you feel wonderful? Does it fill you with a sense of happiness and joy? Those are items you'll want to hold onto, if possible. Place them in your "take" pile. Sort other items into "donate" or "throw away" piles if you no longer need them or aren't connected to them.
Make sure your space is functional: Rooms and hallways should be easy to navigate and accommodate any mobility or vision concerns. Keep items that are used regularly on easy-to-reach shelves. Consider cabinets with glass doors so that you can easily locate items.
Think about the furniture needed for the size of the space:

Decide which electronics to bring (TV, computer, etc.).
Create designated hobby and workspace areas.
Divide living and sleeping areas to make the space feel larger.

Create space for entertaining family and friends: Encourage social interaction in your new home to stay connected and fight loneliness, which can harm your health.
Make it feel like home: Bring plenty of photos of family and friends and those special heirlooms that spark joy.
Utilize decorating tips for small spaces: Use neutral colors in living spaces, keep colors cohesive, and add colorful accent pieces.
Create separation: Use mirrors and artwork to make the space feel larger and more engaging.
Add details: Fun items like throw pillows, area rugs, and comfy throws for the sofa add dimension and charm.
Add some greenery with low-maintenance houseplants.
Make it your own: Personalize your space with your favorite colors, patterns, photos, and art. That's the beauty of creating your new home!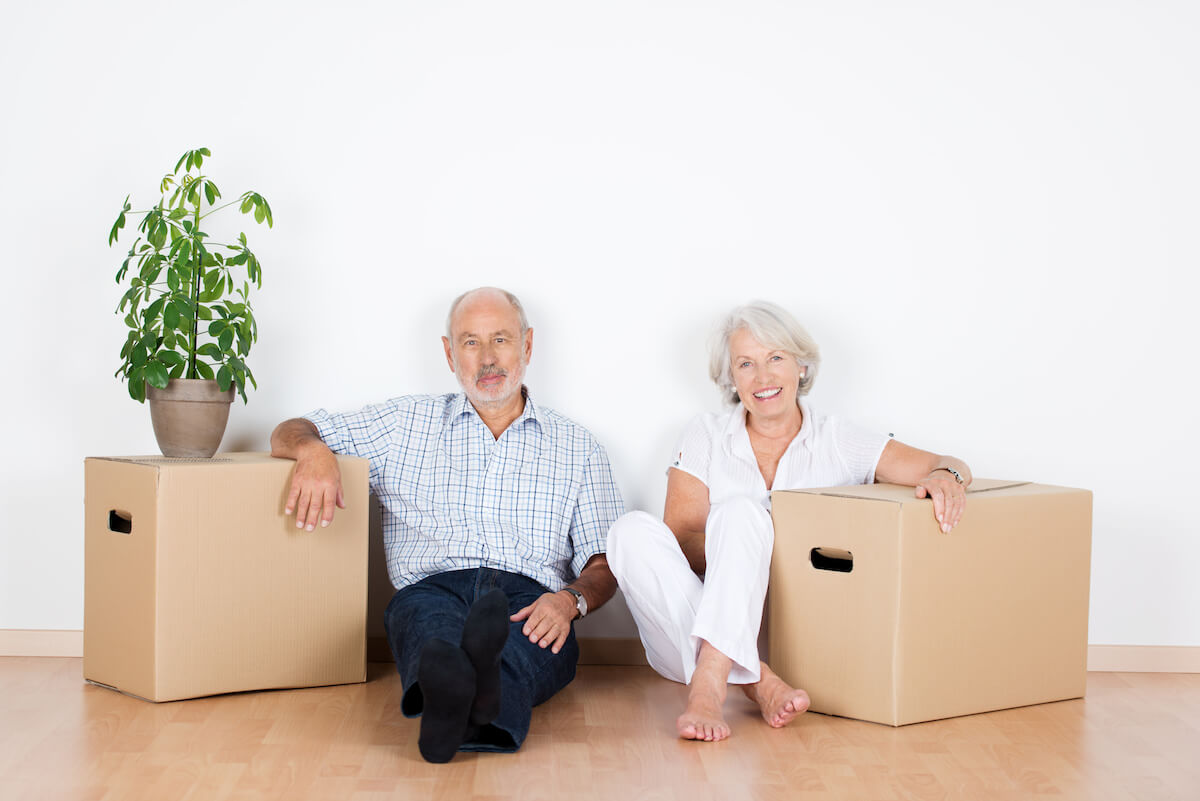 At Avail Senior Living, we know that deciding to downsize can be emotional. Just know that you're also deciding to eliminate many of the hassles of owning a home and managing daily life.
We make life easier by offering multiple levels of care, impeccable dining (no need to worry about cooking or groceries), transportation, and even social activities. We can help you take the first step in making life a little more manageable while focusing on your and your family's well-being.
Unsure about all the options? We're here to help.
Contact us today and you'll be on your way to decorating your next home.