It's that wonderful time of year when the food is rich and comforting, the fireplace is warm and welcoming — so are the embraces of family and friends. This year, more than ever, we look forward to safely spending time with loved ones, gathering around the table, and expressing our gratitude for good health and a happy home.
At Avail Senior Living, we are truly thankful for our wonderful residents, families, team members, and community partnerships. Our purpose is to provide the best senior living experience in the Cleveland, TN area, and we're so happy to have that opportunity. Our community is where residents enjoy beautiful and spacious seven-acre grounds, a large courtyard, and plenty of ways to have fun and live well.
We take great pride in providing compassionate care and have loved getting to know our residents and their families this year. Our community is like a family here, too. Our residents enrich the community with their humor, wisdom, fascinating stories, and boundless enthusiasm.
We are so proud to be able to serve them and make their lives easier. It's truly been our pleasure to spend time making memories together. After the year we've all endured, nothing makes us prouder than being able to appreciate each other and get together again. We had the best time enjoying the little things and getting out and about.
We're Here to Help
Avail's expert team is available for assisted living residents who may need help with everyday tasks like getting dressed or managing their medications. For memory care residents, our passionate associates provide round-the-clock care. We get to know each resident to ensure they receive the individualized service they want and need.
Would You Be Thankful for a Break?
Our respite care is the perfect option if you're a caregiver needing a break or a senior who needs a short-term stay. You'll get a great feel for what it's like to call Avail Senior Living home. We offer short-term stays in either assisted living or memory care with the most competitive daily rates in Cleveland that are all-inclusive.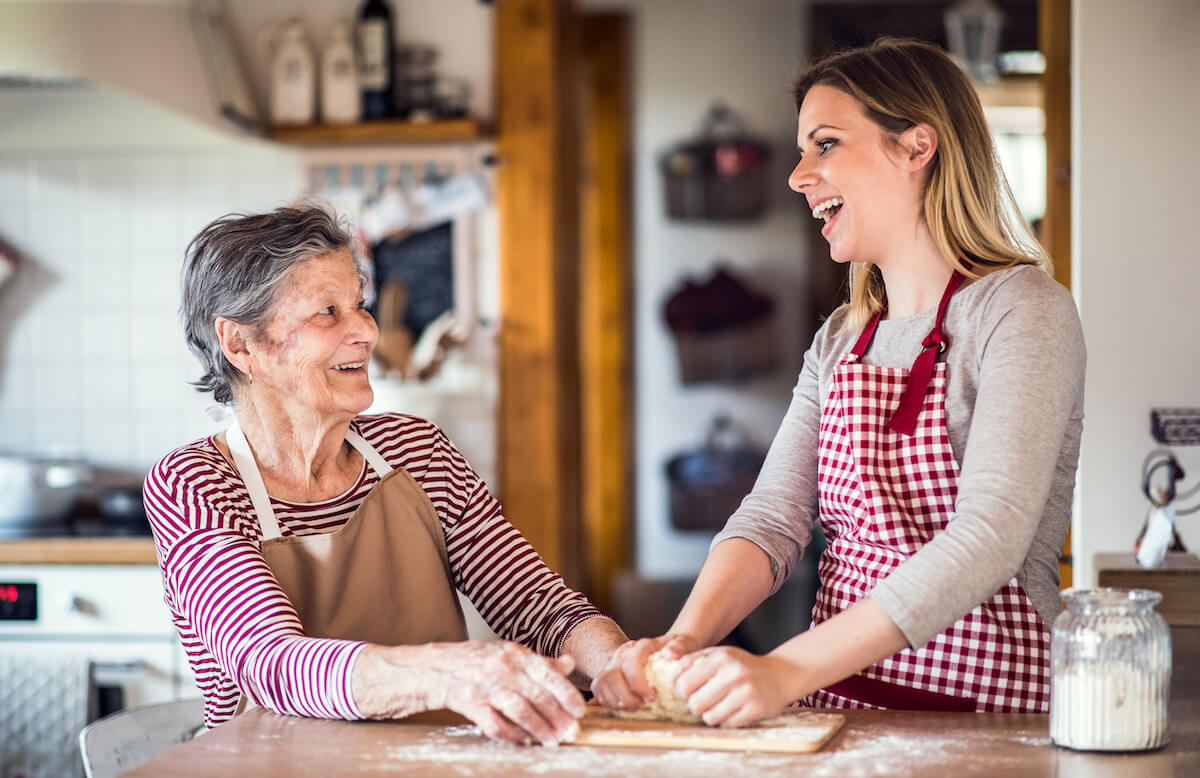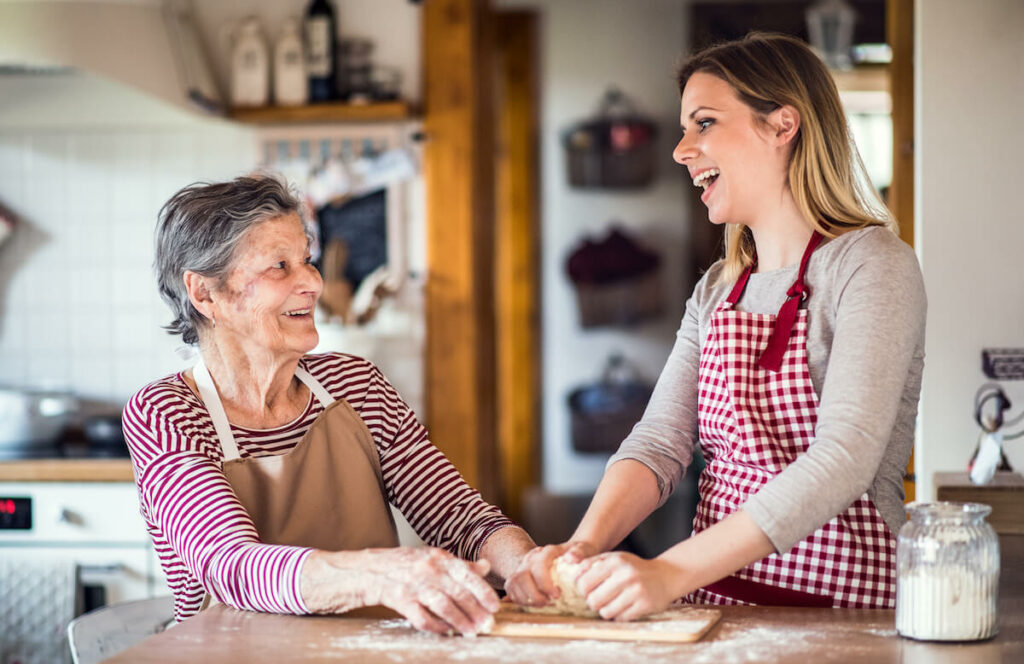 Residents and respite stays enjoy:
Our comprehensive wellness programs
Delicious meals created by our culinary team
A professional fitness room
Beautiful grounds
Feeling your best, fresh out of the salon
Personalized medical assistance
Thankful for the Chance To Serve You
If you're considering senior living this holiday season, Avail has all the services you need under one roof. You can head to the salon for a touch-up, get a workout in the fitness room, read new books at the library, play cards with friends and receive in-house therapy all in one day. You'll also enjoy home-style meals served by our skillful culinary team. Come share the warmth of the holiday season with us.
We'd be grateful if you called Avail home.
We welcome you to come enjoy life with new friends and caring associates at Avail Senior Living. There's no better time to find your new home. Contact a senior living expert today to find out how we can make your days special.