Avail welcomes you to consider becoming a resident of our brand-new senior living community in Cleveland, TN.
Why are we building our senior residences?
Throughout Tennessee, many seniors are seeking the lifestyle we will offer, which includes quality care in a secure community of other seniors who can join them in their favorite hobbies and activities.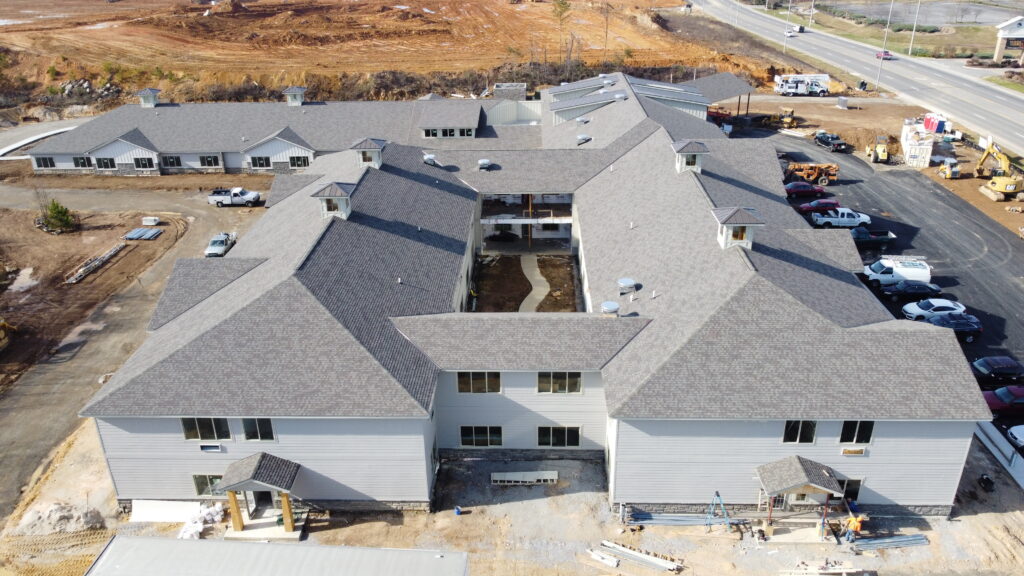 What will our assisted living services provide?
Our 50 assisted living apartments are designed for seniors who may want or need 24-hour assistance from Cleveland's most passionate associates; our team can help with daily chores or personal care routines. Our partnerships with therapists, pharmacists, and nurse practitioners will also offer our residents quality healthcare from the comfort of our community.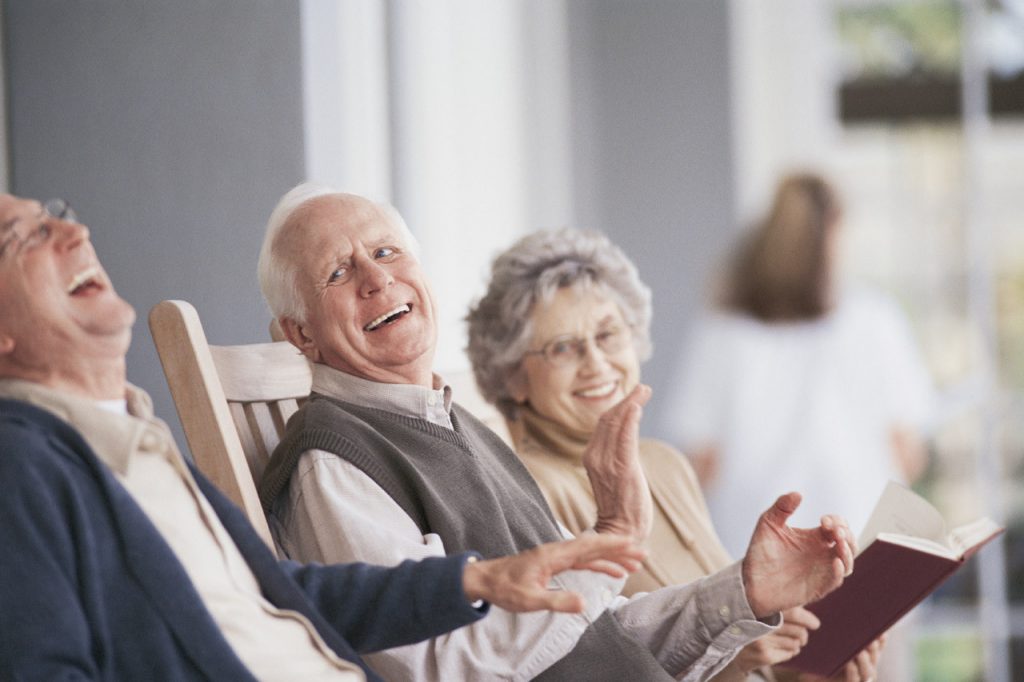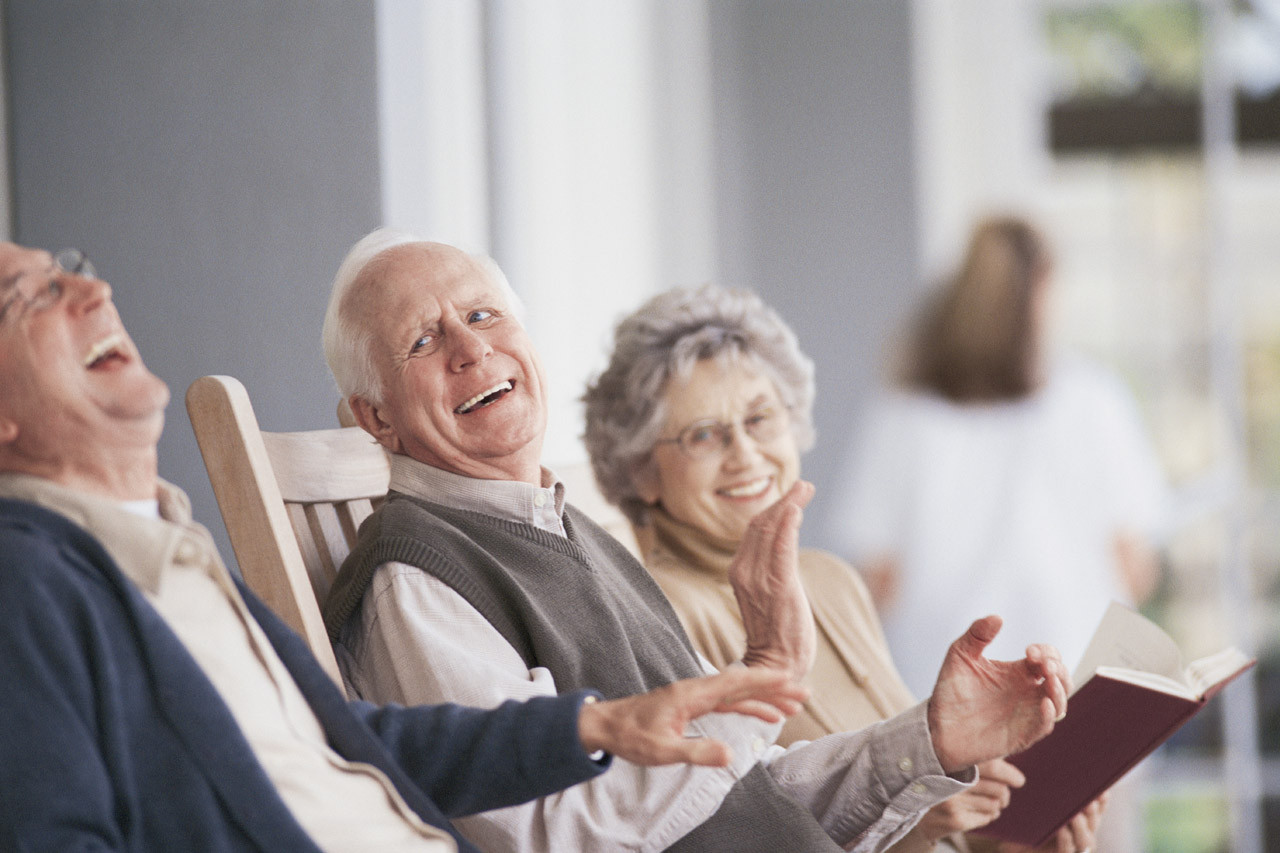 Although our residents may require extra assistance, many look forward to maintaining active lifestyles. The following are several other exciting features you can experience at our assisted living community in Cleveland, Tennessee:
Spacious common areas
Beautiful seven-acre lot
Nearby friends with whom you can socialize, play games, and take part in other activities, which include but are not limited to:

Chair yoga
Thai chi
Dance and cooking classes
Gardening
Brain health exercises
Digital enhancement programs

Chef-prepared meals with a southern touch served around-the-clock
A variety of assisted living floor plans
Library
Fitness room
Salon
Screened-in porches for family visits or solitary enjoyment
What will be included in our memory care neighborhood?
Individuals with Alzheimer's and dementia often require more specialized, round-the-clock care. Our memory care residents can engage in guided activities to help sustain their physical and cognitive health. We will show them frequent personal and medical attention through housekeeping, laundry services, meal preparation, medication management, and more.
Our memory care associates are carefully selected and dedicated to those living with memory loss. They will contribute to a positive environment that provides many of the same benefits as our assisted living program along with extra supervision and security.
What sets Avail apart from other senior living communities?
As a new assisted living and memory care community, Avail will feature modernized, luxurious amenities inside and out along with a team that shares a lifelong passion for serving seniors. Most importantly, we hope to become the best in Cleveland, Tennessee by getting to know each resident to ensure they receive the care they want and need.
Can you envision yourself making new friends and benefiting from our caring associates during your retirement? Please contact us to learn more or join our waitlist. You can also stay up-to-date about Avail's latest news by following our Facebook page!