Retirement can be an exciting time for seniors. With more free time and fewer obligations, retirement is a chance to explore new opportunities and experiences. For many, that means exploring the beautiful mountains of Tennessee to find the perfect retirement community. But with so many options out there, how do you choose the right one? Here are some questions to ask when looking for a retirement community, including factoring in location, levels of care, and costs.
Retirement communities in Tennessee mountains: How important is location?
When you're choosing a retirement community, it's very important to consider the location. Not only do you want to make sure that it is close enough for family members to visit, but also that it offers plenty of attractions that benefit or excite seniors. Some questions to ask include:
Where is the nearest shopping center?
Are parks, trails, or other outdoor activities available?
Is there transportation access?
Are there medical facilities nearby?
These are all important factors when considering which area would be best suited for your needs, and at Avail Senior Living, we believe Cleveland can compete as one of the best retirement towns in Tennessee.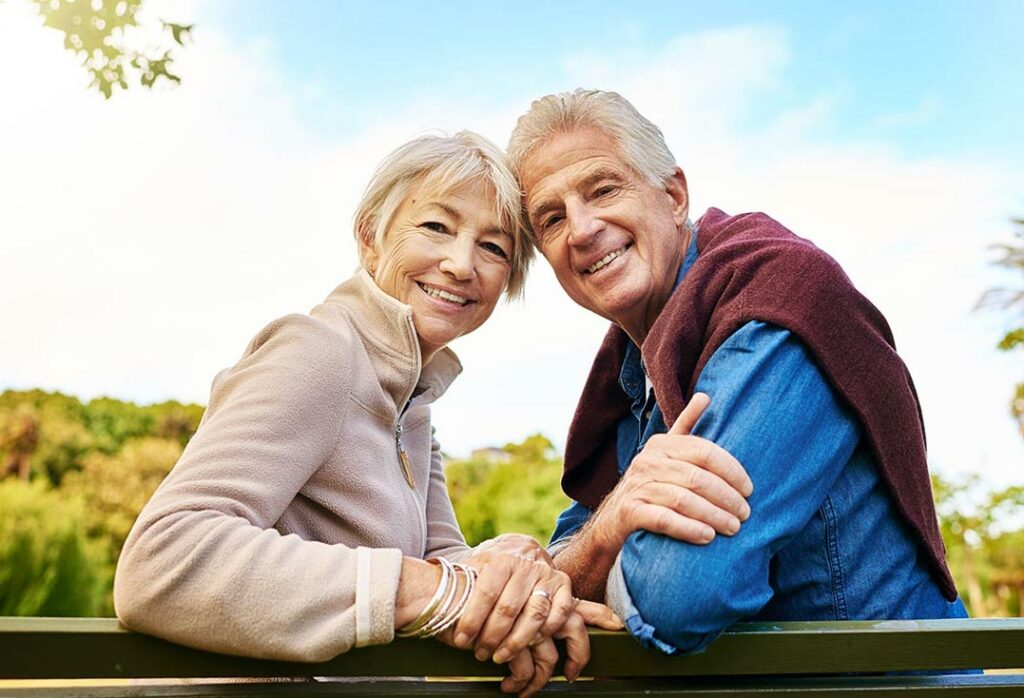 The rolling hills of Tennessee provide breathtaking views, a mild climate, and an abundance of recreational activities. Avail residents love the easy access to area farms, local restaurants, and the Blue Ridge Mountains. When you want to stay on campus, you can enjoy seven acres of beautifully landscaped grounds or relax in the courtyard. We're also close to Bradley Square Mall and medical centers like Tennova Healthcare – Cleveland.
Retirement never looked so good in Cleveland, Tennessee.
What level of care do I need?
Retirement homes come in all shapes and sizes, with different levels of care depending on your needs. From independent living where seniors enjoy active lifestyles with no home maintenance to assisted living that helps with activities of daily living (ADLs) to memory care designed specifically for those with Alzheimer's or other forms of dementia — there's something for everyone! Understanding what level of care is necessary will help narrow your search and ensure that you find a community that's right for you or your loved one.
Avail offers assisted living and memory care, plus respite care for caregivers who may need relief or seniors who aren't quite ready to move back home after a hospital stay. Some of the services we provide are:
24-hour support
Personalized medical assistance
Innovative and comprehensive wellness programs
Seasonal, chef-prepared meals
Activity programming
Letting you know ahead of time what types of services we offer can help ensure that everyone will be taken care of properly no matter what their current health needs may be.
How much do retirement communities in Tennessee mountains cost?
Depending on the level of care needed, some senior living communities may be more cost-effective than others. Additionally, research if there are any additional costs associated with living in the community, such as fees for transportation or meals not included in rent fees. Knowing this information upfront can help avoid any unexpected surprises down the road.
According to the 2021 Genworth Cost of Care Survey, senior living in Cleveland, Tennessee, can cost anywhere from around $1,700 to just above $4,800. At Avail, your monthly bill is structured around hospitality and health care. Our associates are here to work with you to give you or your loved one individualized care that fits your budget.
Choosing a retirement community can seem overwhelming but finding one that meets all your needs doesn't have to be difficult. Avail Senior Living provides a beautiful backdrop at an affordable price. Get in touch with us today to learn more about our assisted living, memory care, and respite care options.