What could be better than waking up to a freshly-prepared breakfast, having a good conversation with friends and relaxing in a courtyard under the sun reading a good book? Maybe you prefer to start your day with a workout and light breakfast before a full day of activities. At Avail Senior Living in Cleveland, TN, you can enjoy both—plus much more.
If you're considering assisted living or memory care in Cleveland, TN, before typing "senior living near me" into the Google search, think about what you want and what you need to enjoy the freedom you've worked so hard to achieve.
What should I look for in a senior living community?
According to SeniorLiving.org, Tennessee is home to over 460 assisted living and memory care facilities for 2.4 million residents over 50. Those offer a lot of options and you don't have time to visit them all. Decide what you think is essential for comfortable retirement living.
| | |
| --- | --- |
| Do I need assisted living? | Does my loved one need memory care? |
| Would you like help with daily living activities (bathing, grooming, etc.)? | Is your loved one experiencing memory loss? |
| Do you want assistance managing your medications? | Have they been diagnosed with Alzheimer's or another form of dementia? |
| Would you enjoy more socialization? | Are you acting as their caretaker? |
| Are you looking to stay active and physically fit to improve mobility? | Could they benefit from brain-healthy activities? |
| Would you like three healthy, scratch-made meals a day? | Could they benefit from an enriching lifestyle? |
| Would you have more time and energy to do what you want by having a housekeeper? | Could they benefit from living in a secure environment? |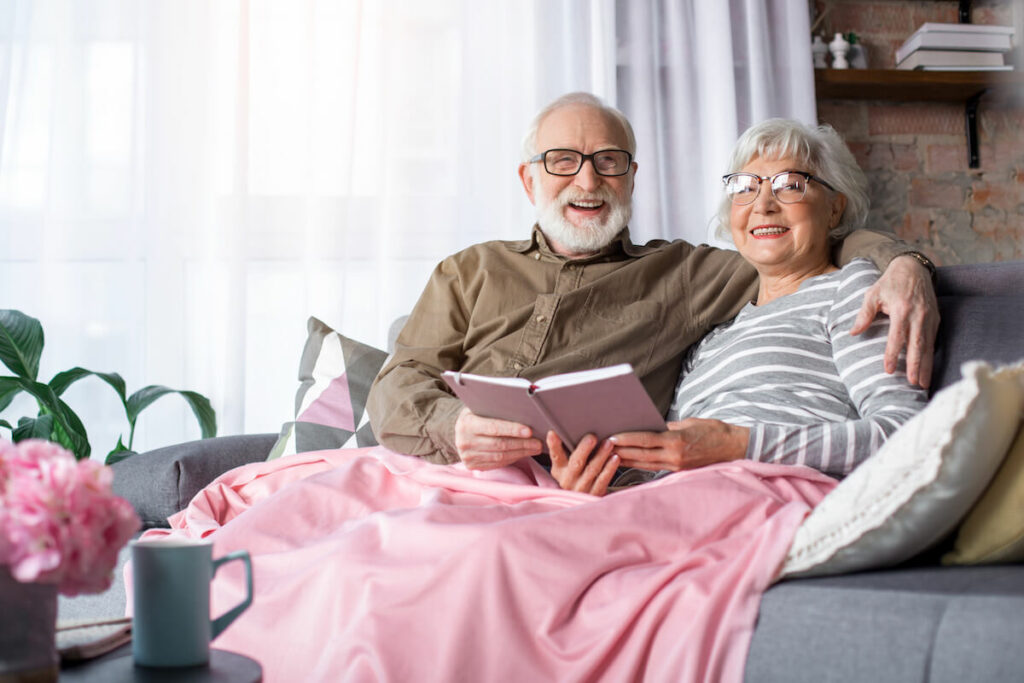 If you nodded your head to any of the things listed above, Avail Senior Living is ready to show you the solution to your needs and help you live the life you want.
What to Look for in an Assisted Living Community
Avail Senior Living is a brand-new community filled with modern amenities, care services, and ways to stay physically and socially active. Here you will find:
Care Services
24-hour associates
Assistance bathing, dressing, and grooming
Trusted third-party medical, pharmaceutical and therapy partners to provide on-site care
Activities
Amenities
Fitness room and wellness classes
Library
Salon
Spacious common areas
Screened-in porches for family visits or solitary enjoyment
Prepared meals with a Southern touch
Community transportation
What to Look for in a Memory Care Community
Folks living with Alzheimer's and other forms of dementia can benefit from continuing active lives and staying social. Our trained memory care team can ensure your social, mental, emotional, and spiritual needs are met by offering person-centered care. In our memory care community, expect:
Engaging in new hobbies to promote brain health
Technology-driven programs
A secure and familiar environment with individualized service
Expert attention
Medication assistance
Meal prep
Housekeeping and laundry services
What are my options for senior living apartments?
We welcomed our first residents in July of 2021, which means you still have time to snag a brand-new apartment. You'll find our apartments bright, spacious, accessible and accommodating.
Whether you're looking for a two-bedroom apartment for you and a partner or smaller options for just yourself, we are ready for you. Those seeking memory care can enjoy solace in studios specially designed for them.
What else should I look for in a senior living community?
Community is a big part of senior living. You'll have the opportunity to meet all kinds of new friends, but our associates will also be a big part of your daily life. We feel blessed to have assembled a fantastic team of people at Avail Senior Living, who you'll find to be great additions to your life as well.
How can I find out if Avail Senior Living is right for me?
Our Sales and Marketing Director, Kim Sanders Brooks, can't wait to meet you. As a respected member of Cleveland, she'll be your guide around the community and show you how to start enjoying life at Avail. Contact us to arrange a tour.
Discover more and find invitations to our events on Facebook.